Summary of the technology
The new University rodent facility is a shared resource of the Luxembourg Centre for Systems Biomedicine (LCSB) and the Life Science Research Unit (LSRU) and has been established to assist researchers in the development and analysis of various in vivo models including germ-free animals.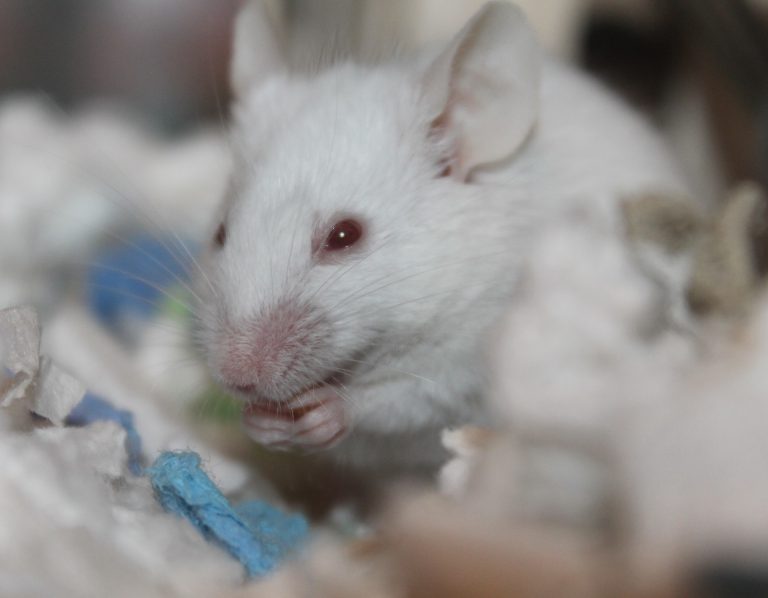 OUR FACILITY
The facility offers space for 1200 mouse cages and 300 rat cages and consists of two breeding rooms, three surgery rooms and three behavioural rooms. Bedding, water and cages are sterilised by autoclaving and the feed is irradiated. A comprehensive health surveillance system is in place and microbiological and environmental parameters are constantly monitored to ensure the breeding of healthy rodents. Our animals are hosted in a modern facility, ensuring the highest animal welfare possible by a culture of care. All personnel is experienced and regularly trained/certified by mandatory courses following the guidelines developed by the EU for a common education and training framework and recommendations of the FELASA (Federation of European Laboratory Science Experimentation). A designated veterinarian inspects regularly the animals and advises on a wide range of animal welfare topic.
The specific and opportunistic pathogen free (SOPF) breeding area has the capacity to house about 600 individually ventilated mouse cages and more than 100 different mouse lines can be maintained and bred there. The specific pathogen free (SPF) experimental area has the capacity to house 600 mouse and 300 rat cages dedicated to experimental studies on transgenic rodents, use of different viral vectors and monitoring of xenograft models.
SERVICES OFFERED
Animal housing & Husbandry

SOPF breeding area and SPF experimental area

Germ-free unit

Humanized mice

Transgenesis in the mouse via

CRISPR-Cas9 system
The facility also offers the possibility of running a broad number of experimental procedures, including behavioural tests, surgical procedures, humanised mice models and monitoring of the mice through non-invasive imaging technologies (bioluminescence imaging system).
Technology Owner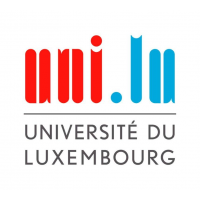 University of Luxembourg
Research & Technology Organization
Related keywords
Physical Sciences and Exact Sciences
Biological Sciences
Biology / Biotechnology
Genome Research
Industrial Biotechnology
Animal Production / Husbandry
Analyses / Test Facilities and Methods
Analytical and Scientific Instrumentation
Monitoring equipment
surgical procedures
rodents
in vivo analysis
behavioural tests
humanised mice models
About University of Luxembourg
Research & Technology Organization from Luxembourg
University of Luxembourg
The University of Luxembourg, founded in 2003, is a European research university with a distinctly international, multilingual and interdisciplinary character. It is a modern institution with a personal atmosphere, close to European institutions, innovative companies and the financial place.

With nearly 6,200 students and about 1,700 employees from all over the globe, the University offers a unique mix of international excellence and national relevance, delivering knowledge for society and businesses. The University has three faculties and three interdisciplinary centers:

• The Faculty of Science, Technology and Communication (FSTC)
• The Faculty of Law, Economics and Finance (FDEF)
• The Faculty of Language and Literature, Humanities, Arts and Education (FLSHASE)
• The Interdisciplinary Centre for Security, Reliability and Trust (SnT)
• The Luxembourg Centre for Systems Biomedicine (LCSB)
• Luxembourg Centre for Contemporary and Digital History (C²DH)
Technology Offers on Innoget are directly posted and managed by its members as well as evaluation of requests for information. Innoget is the trusted open innovation and science network aimed at directly connect industry needs with professionals online.