Summary of the technology
ModuLys is an affordable, yet advanced and modular toolkit for the construction of custom optical setups made of multi-purpose standardized units, with strong focus on ease of use. The unit concept, together with a unique lattice-based mounting solution reduces the complexity of individual setups, while maximizing flexibility and re-usability of components in a plethora of possible scenarios.

Core of the proposed device is the alignment-free placement of optical components, e.g., light sources, lenses, filters, mirrors, and combined assemblies of the former on a two dimensional mounting platform (breadboard). Optical components are mounted into cubic units that can be positioned at pre-defined locations on the breadboard in a square-lattice arrangement. Complementary shapes on cubic units and breadboard allow for a tight fit of both, alleviating the need for component alignment.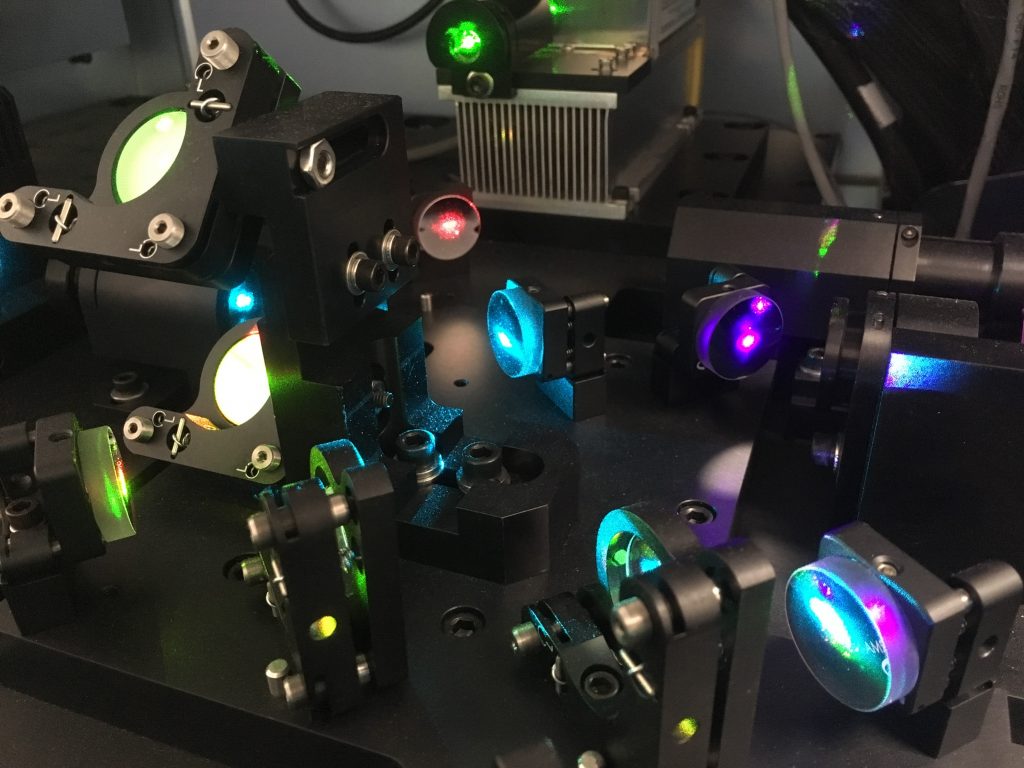 ADVANTAGES
Efficient, fast and alignment-free assembly of optical instruments.
Low cost high-end microscopy tool for low resource settings.
Allows the construction of custom microscopes and optical experiments, foremost, but not exclusively, as an educational technology.
Open new possibilities in science education and creativity.
Make state-of-the-art technologies accessible and affordable.
TECHNOLOGY AND IP STATUS
The invention has been implemented, tested and verified successfully in a laboratory environment.
Technology Owner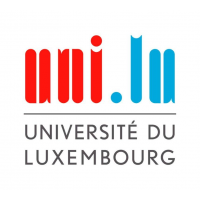 University of Luxembourg
Research & Technology Organization
Related keywords
Optical Materials
Lighting, illumination
Physical Sciences and Exact Sciences
Physics
Optics
Optical material testing
Education and Training
Scanning Related
Other scanning related (including optical mark sensing and image processing)
Education
Education and educational products and materials
filters
microscopy
lenses
mirrors
breadboard
optical experiments
optical setups
About University of Luxembourg
Research & Technology Organization from Luxembourg
University of Luxembourg
The University of Luxembourg, founded in 2003, is a European research university with a distinctly international, multilingual and interdisciplinary character. It is a modern institution with a personal atmosphere, close to European institutions, innovative companies and the financial place.

With nearly 6,200 students and about 1,700 employees from all over the globe, the University offers a unique mix of international excellence and national relevance, delivering knowledge for society and businesses. The University has three faculties and three interdisciplinary centers:

• The Faculty of Science, Technology and Communication (FSTC)
• The Faculty of Law, Economics and Finance (FDEF)
• The Faculty of Language and Literature, Humanities, Arts and Education (FLSHASE)
• The Interdisciplinary Centre for Security, Reliability and Trust (SnT)
• The Luxembourg Centre for Systems Biomedicine (LCSB)
• Luxembourg Centre for Contemporary and Digital History (C²DH)
Technology Offers on Innoget are directly posted and managed by its members as well as evaluation of requests for information. Innoget is the trusted open innovation and science network aimed at directly connect industry needs with professionals online.