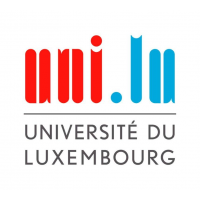 Sim!Cong! Mathematical Didactics Card Game about Triangles
/technology-offers/7903/sim-cong-mathematical-didactics-card-game-about-triangles
Posted by Lidia from University of LuxembourgResponsive2020-06-02 11:53:39 · Innovative Products and Technologies · Luxembourg
Summary of the technology
Card game with 32 cards. The aim of the game is proving that two given triangles are congruent (or similar) by applying one Congruence (or Similarity) Theorem. The players have to collect assumption cards until they have sufficient information to apply the theorem.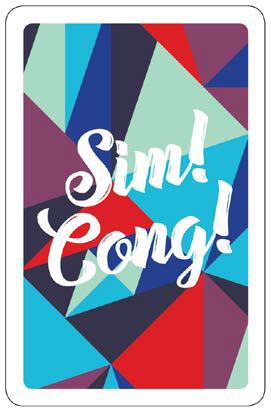 ADVANTAGES
• Learning the various Congruence Theorems and Similarity Theorems for triangles.
• Learning that to apply a Theorem one needs all of its assumptions.
• Various combinations are possible to get all requested assumptions.
TECHNOLOGY AND IP STATUS
• Fully developed set of cards.
• Possibility of translation into any language.
• Possibility of playing online with a corresponding App.
• Card Design by Claudia Eustergerling Design, luxembourg, 2018.
Technology Owner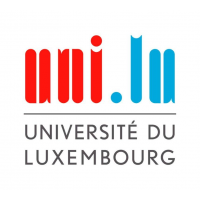 University of Luxembourg
Research & Technology Organization
Related keywords
Computer Games
Didactic System
Serious Games
Social and Economics concerns
Education and Training
Creative services
Creative products
Education
Toys and electronic games
Education and educational products and materials
mathematics
About University of Luxembourg
Research & Technology Organization from Luxembourg
University of Luxembourg
The University of Luxembourg, founded in 2003, is a European research university with a distinctly international, multilingual and interdisciplinary character. It is a modern institution with a personal atmosphere, close to European institutions, innovative companies and the financial place.

With nearly 6,200 students and about 1,700 employees from all over the globe, the University offers a unique mix of international excellence and national relevance, delivering knowledge for society and businesses. The University has three faculties and three interdisciplinary centers:

• The Faculty of Science, Technology and Communication (FSTC)
• The Faculty of Law, Economics and Finance (FDEF)
• The Faculty of Language and Literature, Humanities, Arts and Education (FLSHASE)
• The Interdisciplinary Centre for Security, Reliability and Trust (SnT)
• The Luxembourg Centre for Systems Biomedicine (LCSB)
• Luxembourg Centre for Contemporary and Digital History (C²DH)
Similar Technology Offers
Technology Offers on Innoget are directly posted and managed by its members as well as evaluation of requests for information. Innoget is the trusted open innovation and science network aimed at directly connect industry needs with professionals online.