Summary of the technology
MaGrid is an innovative early math tablet-based training tool designed to foster pre-schoolers math precursor skills. To provide each child with a sound foundation in basic mathematical abilities, effective instruction over the pre-school years is necessary. MaGrid is language-neutral and thus makes early mathematical instruction accessible to all children, regardless of their language background or proficiency. By this means it is not only suitable for a highly multilingual school setting with a heterogeneous student population, but it can be used on a global level.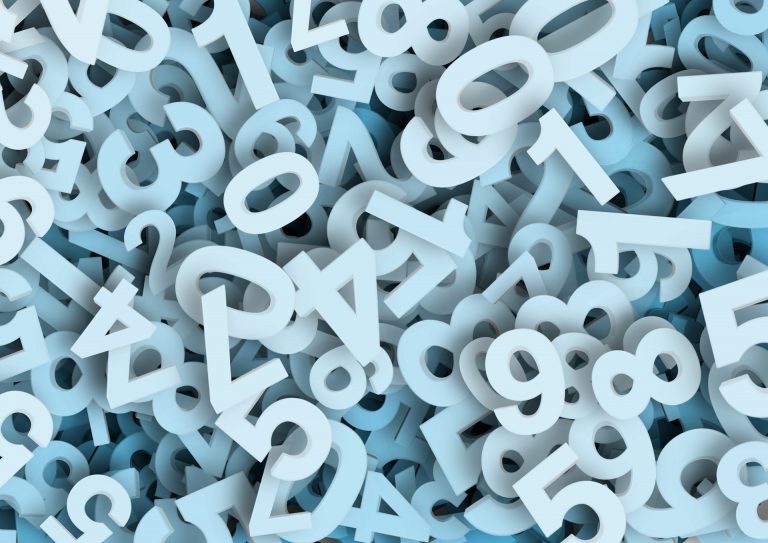 Description of the technology
ADVANTAGES
• Language-neutral character making it usable for all children on a global level
• Combination with concrete material such as booklets
• Training tasks are based on scientific models of cognitive development
• Scientific evaluation
• Suitable for classroom settings
• Effective Access to early mathematics for children with hearing impairments
TECHNOLOGY AND IP STATUS
Scientific validation shows the training tool is effective.
The potential markets are Public institutions, private schools and private households
Technology Owner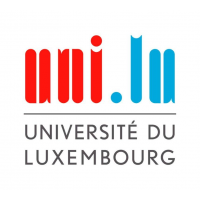 University of Luxembourg
Research & Technology Organization
Related keywords
Electronics, IT and Telecomms
Computer Software Technology
Social and Economics concerns
Education and Training
Creative services
Creative products
Communications
Computer training services
Patient rehabilitation & training
Education
Education and educational products and materials
learning
mathematics
mathematical trining tool
About University of Luxembourg
Research & Technology Organization from Luxembourg
University of Luxembourg
The University of Luxembourg, founded in 2003, is a European research university with a distinctly international, multilingual and interdisciplinary character. It is a modern institution with a personal atmosphere, close to European institutions, innovative companies and the financial place.

With nearly 6,200 students and about 1,700 employees from all over the globe, the University offers a unique mix of international excellence and national relevance, delivering knowledge for society and businesses. The University has three faculties and three interdisciplinary centers:

• The Faculty of Science, Technology and Communication (FSTC)
• The Faculty of Law, Economics and Finance (FDEF)
• The Faculty of Language and Literature, Humanities, Arts and Education (FLSHASE)
• The Interdisciplinary Centre for Security, Reliability and Trust (SnT)
• The Luxembourg Centre for Systems Biomedicine (LCSB)
• Luxembourg Centre for Contemporary and Digital History (C²DH)
Technology Offers on Innoget are directly posted and managed by its members as well as evaluation of requests for information. Innoget is the trusted open innovation and science network aimed at directly connect industry needs with professionals online.