Summary of the technology
The core system relies on a novel disturbance-free virtual grid impedance estimator. The features functionalities are an accurate decoupled active and reactive power control, power factor control range from -0.25 to 0.25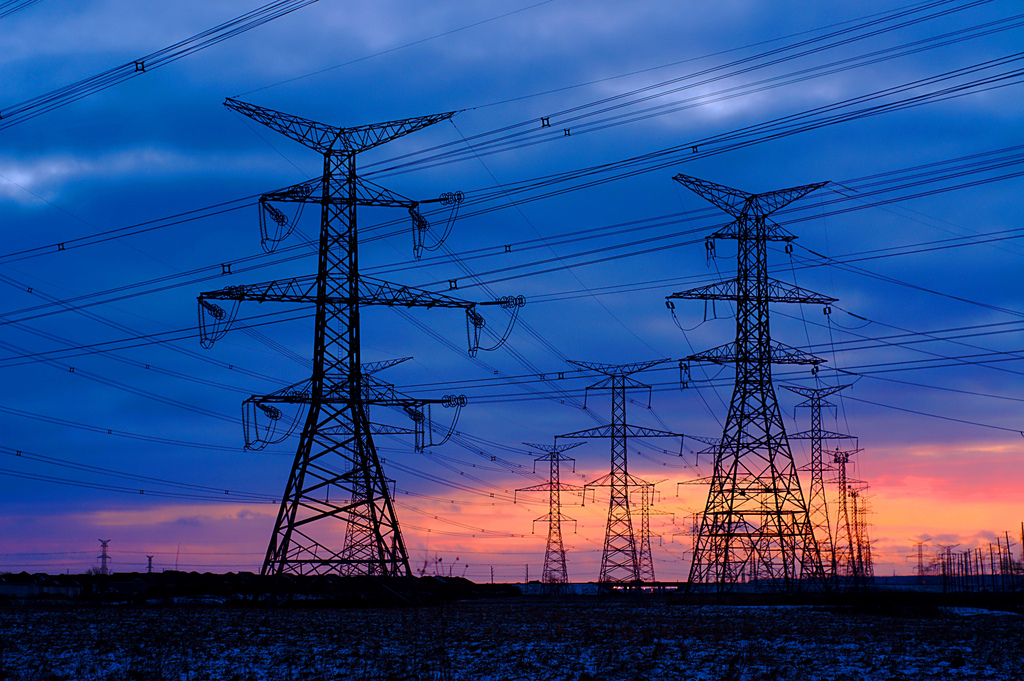 Description of the technology
ADVANTAGES
Low investment rate – software upgrade with minor hardware changes
Improved grid efficiency
Reduction of grid extension rate
Optimization of the power production supplied by variable renewable energy sources.
Reduction of passive elements failures
TECHNOLOGY AND IP STATUS
Patent WO2019/145376 Online Grid impedance estimator. Invention tested and verified on the power micro-grid test bench at the University of Luxembourg.
Technology Owner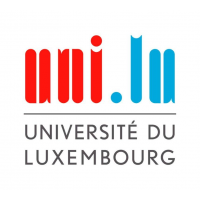 University of Luxembourg
Research & Technology Organization
Related keywords
Electronics, IT and Telecomms
Industrial manufacturing, Material and Transport Technologies
Industrial Technologies
Smart grids
Distributed power and grid connection
Power grid and distribution
About University of Luxembourg
Research & Technology Organization from Luxembourg
University of Luxembourg
The University of Luxembourg, founded in 2003, is a European research university with a distinctly international, multilingual and interdisciplinary character. It is a modern institution with a personal atmosphere, close to European institutions, innovative companies and the financial place.

With nearly 6,200 students and about 1,700 employees from all over the globe, the University offers a unique mix of international excellence and national relevance, delivering knowledge for society and businesses. The University has three faculties and three interdisciplinary centers:

• The Faculty of Science, Technology and Communication (FSTC)
• The Faculty of Law, Economics and Finance (FDEF)
• The Faculty of Language and Literature, Humanities, Arts and Education (FLSHASE)
• The Interdisciplinary Centre for Security, Reliability and Trust (SnT)
• The Luxembourg Centre for Systems Biomedicine (LCSB)
• Luxembourg Centre for Contemporary and Digital History (C²DH)
Technology Offers on Innoget are directly posted and managed by its members as well as evaluation of requests for information. Innoget is the trusted open innovation and science network aimed at directly connect industry needs with professionals online.