Summary of the technology
Zeolites are aluminosilicate crystals. Their unique structures consist of well-defined channels and pores. These channels make zeolites excellent choices for a variety of applications in catalysis and adsorption. With their high surface area and porosity on a molecular dimension, zeolites behave as molecular sieves: they allow small molecules to pass through, and stop larger molecules.

The proprietary material contains titanium and phosphorus within the framework. The zeotype structure is able to withstand hydrothermal conditions, and contrary to the isostructural SAPO-34, it is highly stable in the presence of liquid water.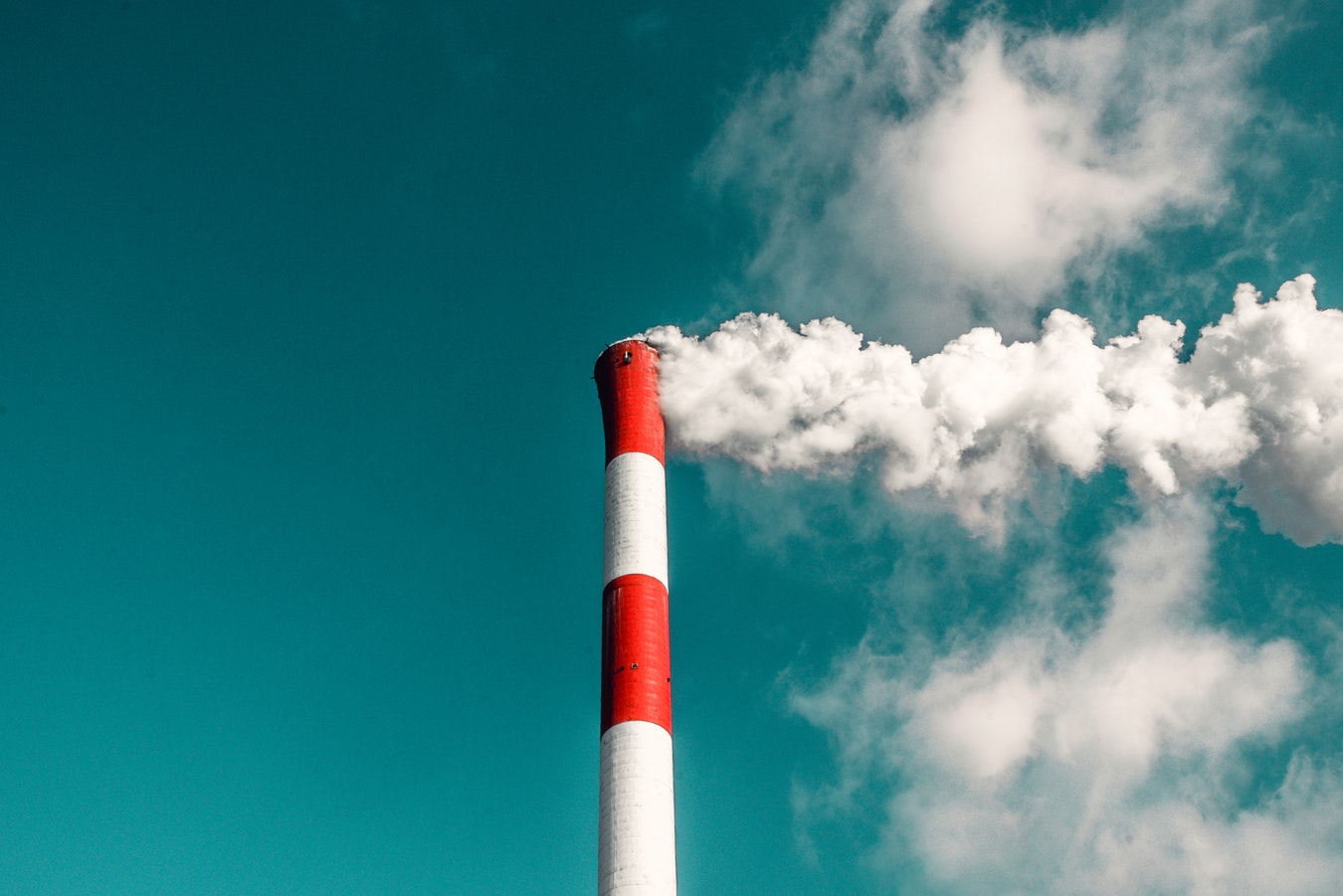 Description of the technology
Technology Features & Specifications
CHA framework (3D pore structure), 4 Å opening, > 400 m2/g surface area, H-form, LOI 1000 °C < 35% wt.
Potential Applications 
Where molecular sieves are used for emission control (industrial VOC removal, off-gas purification, green house gas control), as industrial process catalysts or for adsorption (odor removal, heat management). Such applications include:
- Heat management (served market)
- Automotive emission control (served market)
- Adsorption (active carbon replacement)
- Production of petrochemical intermediates
- Processing of chemicals and fine-chemicals
Technology Owner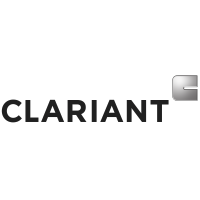 Related keywords
Industrial manufacturing, Material and Transport Technologies
Materials Technology
Ceramic Materials and Powders
Industrial Technologies
Clean Industrial Technologies
Process Plant Engineering
Chemical Technology and Engineering
Energy Technology
Carbon capture and energy
Physical Sciences and Exact Sciences
Separation Technologies
Measurements and Standards
Energy Market
Oil and Gas Exploration and Production
Industrial Products
Chemicals and Materials
Speciality/performance chemicals
Industrial Automation
Energy Management Market
About Clariant
Large Enterprise from Switzerland
Clariant
COMPANY PROFILE
Clariant is a globally leading specialty chemical company and stands out for above-average value creation for all stakeholders. We develop sustainable and innovative solutions for many industries. Our portfolio is designed to meet very specific needs with as much precision as possible. At the same time, our research and development is focused on addressing the key trends of our time. These include energy efficiency, renewable raw materials, emission-free mobility, and conserving finite resources. For Clariant, sustainability is a prerequisite to entrepreneurial thinking. Development, innovation, procurement, manufacturing and customer benefits – there are starting points for more sustainable business everywhere.

BUSINESS AREAS
Clariant is active in three key focus Business Areas: Care Chemicals, Catalysis, and Natural Resources. We have a broad geographical footprint with close to 50% of sales coming from emerging markets. The majority of the end-markets have inherent growth drivers.

– Care Chemicals comprises Industrial & Consumer Specialties and New Business Development activities as well as the future industrial biotechnology business. It follows lifestyle-driven megatrends. Innovative developments like sugar-based surfactants for personal care as well as biofuel made from agricultural residues or crop protection adjuvants produced from renewable oils rank high in their respective market segments and strengthen our position as a supplier of sustainable products.

– Catalysis develops, manufactures and sells a wide range of catalysts for the petrochemicals, plastics and refining industries. Its main business drivers are improving chemical process efficiency, enabling the use of alternative feedstocks (natural gas, coal and biomass) and developing environmentally compatible catalytic solutions which e.g. reduce harmful greenhouse gases.

– Natural Resources, consisting of the businesses Oil & Mining Services and Functional Minerals, is characterized by high growth, low cyclicality and a strong orientation towards promising industry trends. From bentonite for oil refining to natural molding sand additives with Low Emission technology, we create special chemicals which help to keep the global economic engine fueled.


TECHNOLOGY PLATFORMS
In order to leverage synergies across all Business Areas and create greater transparency, Clariant's research and development is based on four technology platforms: Chemistry & Materials, Biotechnology, Process Technology, and Catalysis. Here, the forward-looking chemical technologies are combined with custom-made and sustainable solutions, using holistic and innovative process development.
Technology Offers on Innoget are directly posted and managed by its members as well as evaluation of requests for information. Innoget is the trusted open innovation and science network aimed at directly connect industry needs with professionals online.