Summary of the technology
Researchers of Novosibirsk State University have developed a revolutionary algorithm for quantum-stable digital signature based on results of fundamental research in mathematics. Moreover, they implemented the algorithm as a software prototype. The cryptographic stability of the digital signature guarantees information security when using it in e-economics, the Internet of things and other areas in the post-quantum era. The stability of the algorithm is ensured by solving the problem that is an NP-hard (non-polinomial intractable) in the quantum sense. The university is looking for partners to commercialize the technology in international markets.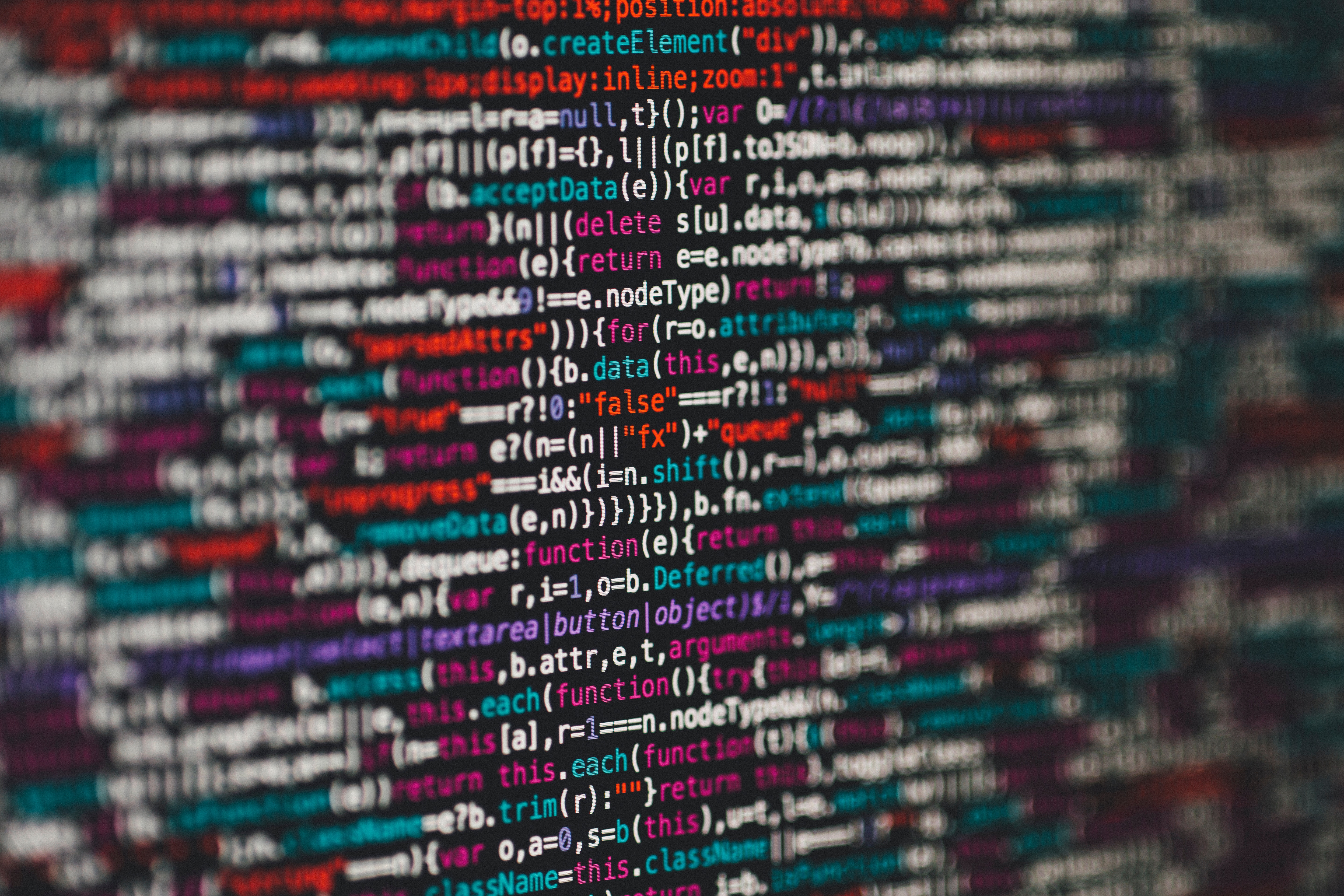 Description of the technology
Certified encryption standards are becoming hopelessly outdated. In 2010, a group of scientists from Japan, Europe, and the United States managed to successfully hack the data secured by a key built with commonly used RSA standard. The length of it was 768 bits. Since December 31, 2013, Mozilla browsers have ceased to support certificates of certification centers with RSA keys less than 2048 bits.
The development of quantum computers is bringing the post-quantum era closer, as was reported in a 2016 report by the National Institute of Standard and Technology. Therefore, there is an urgent need to develop and use new quantum-stable encryption standards. IT is because all currently followed standards based on complexity of the problem of numbers factorization and discrete logarithm, will be broken down by software based on the Shore algorithm.
At Novosibirsk State University a completely new algorithm for generating a digital signature based on the complexity of solving systems of polynomial equations in integers has been developed. It is based on results of the long-term fundamental research and on the expertise of software developers working in international IT companies. They developed digital signature based on NP-hard in the quantum sense algorithms. These algorithms are resistant to hacking by quantum computers.
Various security systems such as encryption/decryption, public key (PKI), key exchange, security protocols, certification verification (CA) can be implemented basing on the specified mathematically sound scheme and technology. Methods of cryptographic protection of information are currently used in trading and banking systems, electronic document management, the Internet of Things, blockchain and many other areas. To obtain an undeniable advantage in the field of information security, it is necessary to implement the development of quantum-resistant cryptosystems during the next few years.
The university is looking for partners for technology transfer through a commercial agreement with technical assistance, a license agreement, an agreement on the provision of services and others.
Advantages and innovation aspects
The novelty of the proposed technology lies in developiong such algorithms which are NP-hard in the quantum sense and which provide resistance to hacking them even if the attempts are made with the use of quantum computers. The algorithms also shows high-speed operation.
The use of the novel algorithm allows customers to get significant benefits:
- it guarantees resistance to quantum attacks,
- it provides a high speed of document signing and signature verification, in particular, due to the speed of the algorithm, which is 315 times faster at the verification stage and 136 times – at the signing stage in comparison with the working time of the free RSA implementations.
Current development status
Others
There is a software implementation in the form of a software prototype. The prototype can be used as a platform for demonstration of the capabilities of the new electronic signature. The prototype clearly demonstrates the quality of the results of the algorithm and the speed of the operations.
Intellectual property status
Other forms of protection
Secret Know-how
Intellectual property status
Other forms of protection
Trade secret
Current development status
Laboratory prototypes
Desired business relationship
Other : Know-how licensing
Technology Owner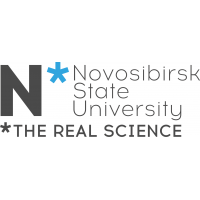 Center for Technology Transfer and Commercialization of Novosibirsk State University
Technology Transfer Office
Related keywords
Computer Software Technology
Data Protection, Storage Technology, Cryptography, Data Security
Electronic Commerce, Electronic Payment
Electronic Signature
Internet of Things
Network Technology, Network Security
Quantum Informatics
Security systems
Planning and security
Cyber Security
Blockchain
Data communication components
Computer related
Other computer services
Computer Software Market
Banks/financial institutions
About Center for Technology Transfer and Commercialization of Novosibirsk State University
Technology Transfer Office from Russian Federation
Center for Technology Transfer and Commercialization of Novosibirsk State University
https://english.nsu.ru/

Novosibirsk State University is located in the worldwide famous scientific center – Akademgorodok. 80% of NSU faculty members are scientists from the Siberian Branch of the Russian Academy of Sciences. So education is carried out in close cooperation with the world-class science and R&D.
We represent the Center for Technology Transfer and Commercialization of Novosibirsk State University.
Our objective is to audit technologies developed by university teams and laboratories, prepare technologies with commercialization potential for technology transfer, initiate contacts with prospective partners.
Technology Offers on Innoget are directly posted and managed by its members as well as evaluation of requests for information. Innoget is the trusted open innovation and science network aimed at directly connect industry needs with professionals online.