Summary of the technology
At the university (Novosibirsk) the technology of diamondlike coatings is developed for optical systems in the wide range of IR-optics. Coatings have high adhesion to a variety of substrates and are suitable for application as medical antibacterial coverings, a friction reducing coating with a low friction coefficient, antirust coats. The laboratory looks for partners for technical cooperation and technology licensing.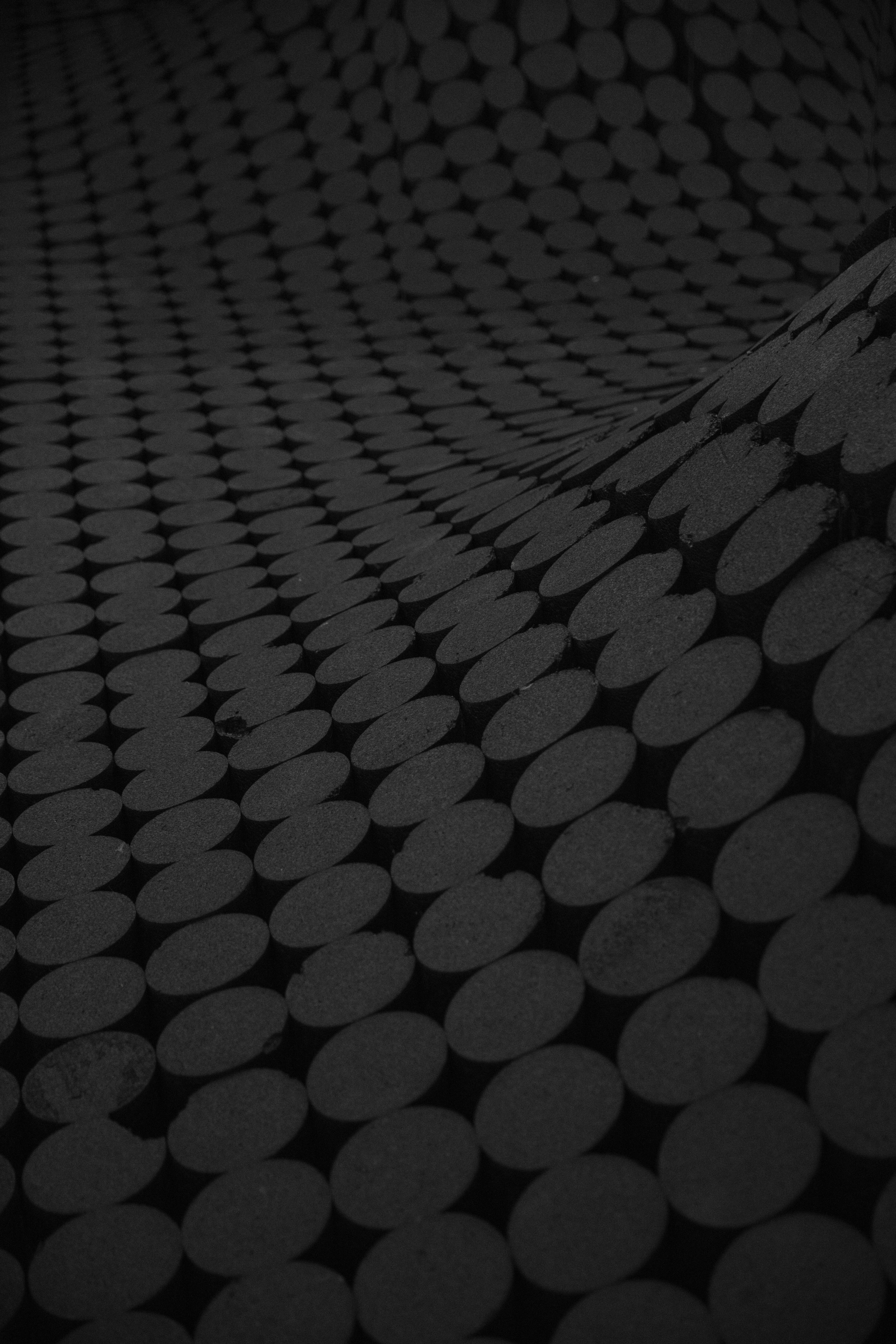 Description of the technology
The problem of low adhesion (coupling of diverse surfaces) is extremely important for a number of technical processes in medicine, optics, automotive industry.
In these areas, issues of increase in performance and longevity of the equipment, workplace safety, and standards compliance when maintaining other necessary characteristics, such as optical features, durability, hardness are particularly acute. At the same time when the expected adhesion is absent, other properties of the material become irrelevant. The adhesion significantly depends on climatic conditions: in the conditions of the increased humidity, extremely low or high temperatures, an overpressure some coatings deteriorate. Thus, the development of optimal conditions for the synthesis of coatings with the established characteristics is a difficult and critical task.
A team of researchers from NSU developed diamondlike coatings (DLC) synthesis process for glasses, silicon, germanium, and other metal substrates. At the heart of a method – vacuum plasma ion-beam implantation of ions stream into the substrate. Such approach provides an optimum ratio of sp3/sp2 hybridized atoms of carbon that is one of the most important characteristics of the coating.
During the experiments, the main conditions of synthesis of coatings are investigated, defined and scientifically based. Out coatings have high adhesion to a substrate: the separation is absent when scribing by a diamond Berkovich nanoindentor with pressure up to 50 mN. The hardness of a coating is up to 20 GPA. Film thickness – 600 nanometers. Spectroscopical measurements show a maximum transmission rate for unilateral a-C: H coated germanium 67% on a wavelength of 5 microns, and 51% for monocrystal Ge.
Coatings with a hardness of 40 GPA are made by arc discharge method. It is shown that under certain conditions such coverings have hydrophobic features. Conditions of synthesis of diamond-like coatings depend on the materials used, thus, we developed the technology for optimization of synthesis process for a number of nonconventional spluttering substrates.
Carbon diamond-like (a-C and a-C: H) films are used as antireflection and protective coatings for solar panels, optical and laser systems, including IR optics. They have also been proven as efficient friction reducing coating in mechanical devices and in medical implants.
The laboratory looks for partners for technical cooperation, scientific cooperation and licensing.
Innovative aspects are that a number of technologies for optimal coatings synthesis with the following properties have developed:
- high adhesion,
- hardness of a covering is up to 40 GPA,
- optimum ratio of sp3/sp2 of hybridized atoms of carbon,
- antibacterial properties,
- corrosion resistance,
- antifriction,
- and in certain cases even hydrophobic.
Intellectual property status
Other forms of protection
IP protected as a trade secret.
Current development status
Others
A number of demo samples of various coatings on various substrates
Technology Owner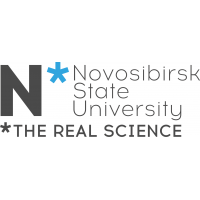 Center for Technology Transfer and Commercialization of Novosibirsk State University
Technology Transfer Office
Related keywords
Optical Networks and Systems
Coatings
Surface treatment (painting, galvano, polishing, CVD, PVD)
Micromachining, nanomachining
Optical Materials
Transport and Shipping Technologies
Automotive engineering
Optics
Vacuum
Medical Technology / Biomedical Engineering
Optical material testing
Optical Technology related to measurements
Materials Technology
Other scanning related (including optical mark sensing and image processing)
Electronics Related Market
Laser Related
Fibre Optics
Coatings and adhesives manufactures
Other industrial equipment and machinery
Motor vehicles, transportation equipment and parts
Medical equipment
Electromedical and medical equipment
smart materials
About Center for Technology Transfer and Commercialization of Novosibirsk State University
Technology Transfer Office from Russian Federation
Center for Technology Transfer and Commercialization of Novosibirsk State University
https://english.nsu.ru/

Novosibirsk State University is located in the worldwide famous scientific center – Akademgorodok. 80% of NSU faculty members are scientists from the Siberian Branch of the Russian Academy of Sciences. So education is carried out in close cooperation with the world-class science and R&D.
We represent the Center for Technology Transfer and Commercialization of Novosibirsk State University.
Our objective is to audit technologies developed by university teams and laboratories, prepare technologies with commercialization potential for technology transfer, initiate contacts with prospective partners.
Technology Offers on Innoget are directly posted and managed by its members as well as evaluation of requests for information. Innoget is the trusted open innovation and science network aimed at directly connect industry needs with professionals online.