Summary of the technology
Method for preparing hybrid materials based on biopolymer and silica, in the form of spherical particles with uniform size and smaller than 1 micrometer (µm), for several applications in environmental and industrial areas.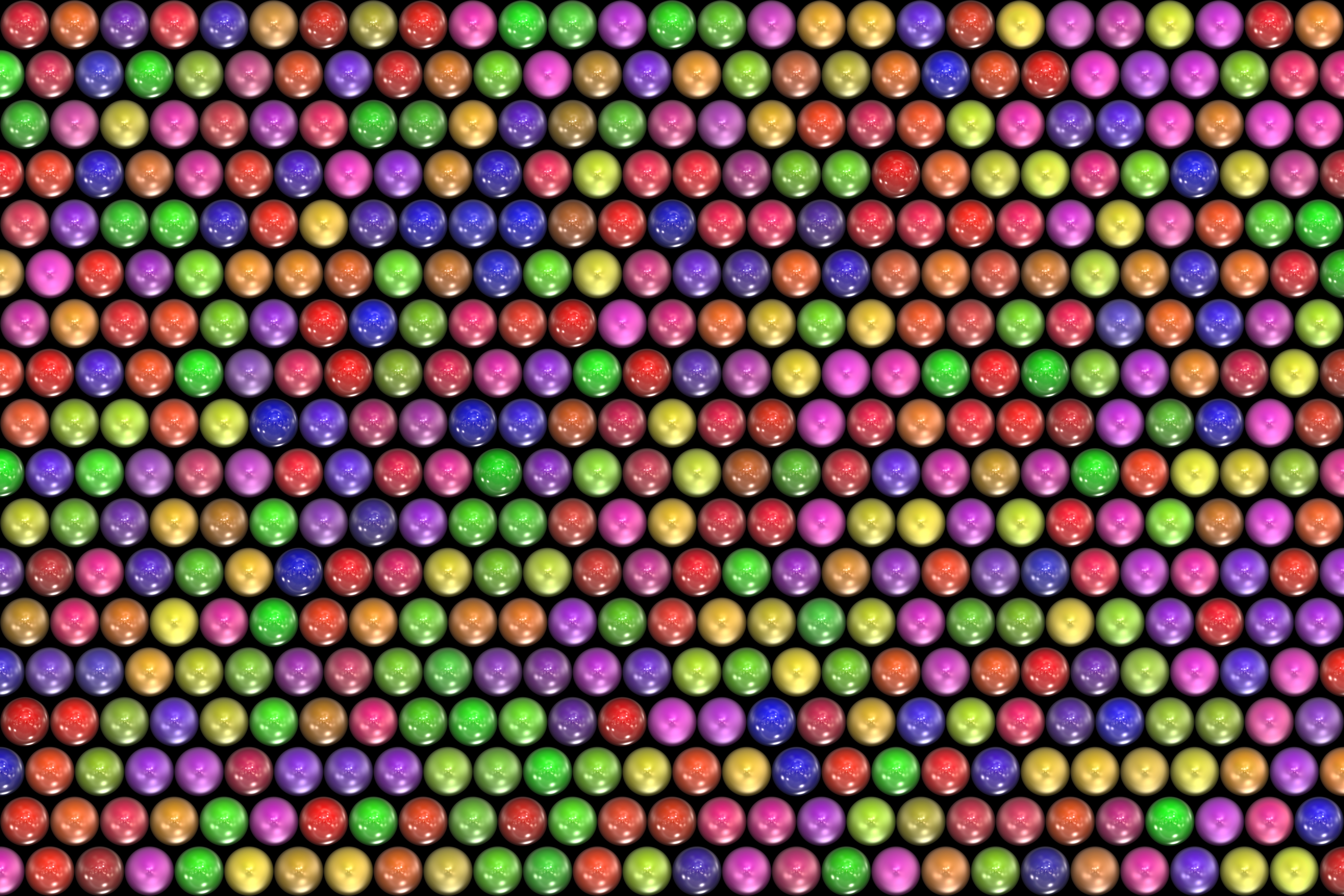 CONTEXT
The demand for biopolymer/silica hybrid materials had a remarkable growth because of the attractive proper­ties of biopolymers such as biocompatibility, biodegra­dability and low cost. The sol-gel method is a widely used method for preparing hybrid silica-based materi­als, which is not a trivial task. The available technologies allow the production of biopolymer-based hybrids espe­cially in the form of monoliths and films. The few methods describing the preparation of spherical parti­cles of hybrid materials involve using emulsions and surfactants that need to be eliminated in later produc­tion steps.
The developed technology allows preparing biopoly­mer/silica hybrids in the form of uniform spherical par­ticles with size smaller than 1 µm, whithout using surfactants. The materials have attractive properties, gathering properties of the biopolymer and the silica. Additionally, this method allows to coat nanoparticles of diverse nature with a nanometric thickness shell (<100nm), with hybrid composition comprising a biopol­ymer covalently bonded to the silica network, without the use of emulsions, imparting new properties to hybrid materials.
BENEFITS
SPHERICAL AND UNIFORM SIZE PARTICLES: particles smaller than 1 µm, with a considerable specific superficial area.
WITHOUT SURFACTANTS: avoids toxicity-related issues and additional production steps.
HIGH BIOPOLYMER CONTENT: amount of carbon ≥20%.
VERSATILITY: the method can be expanded to other biopolymers and be used for coating nanoparticles of variable nature with a hybrid shell, thus imparting new functionalities to the hybrids.
APPLICATIONS
These materials have diverse applications:
Environment:
Water remediation: magnetic of non-magnetic separa­tion of organic compounds and contaminant ions pre­sent in water or wastewater.
Industry:
Hybrid coatings with advanced properties; electronics industry; food packaging (preparation of plastic films with improved properties) or as desiccant.
IP RIGHTS
National patent pending.
DEVELOPMENT STAGE
TRL 4: The materials were already tested at laboratorial scale for the uptake of organic pollutants from water, namely chemical pigments and pollutant pharmaceu­tical compounds.
New possible applications are being studied.
Available for presentation.
KEYWORDS
Organic/inorganic hybrids
Biopolymer/Silica hybrids
Sol-gel method
Magnetic nanoparticles
DEVELOPED BY
Researchers of Aveiro Institute of Materials (CICECO) from the University of Aveiro.
BUSINESS OPPORTUNITY
Licensing agreement.
Testing of new applications.
Development of new formulations.
PARTNERSHIP
The University of Aveiro seeks partners within compa­nies that work on the environmental, pharmaceutical and/or biotechnological areas.
Technology #CI15010
Intellectual property status
Patent already applied for
108283
Portugal

Technology Owner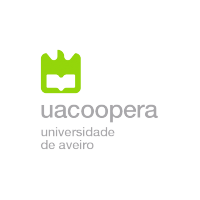 uacoopera
Technology Transfer Office
Additional information (attached documents)
Related keywords
Physical Sciences and Exact Sciences
Chemistry
Separation Technologies
Micro- and Nanotechnology
Agriculture and Marine Resources
Agriculture
Agriculture Machinery / Technology
Biocontrol
Agrofood Industry
Technologies for the food industry
Food Packaging / Handling
Micro- and Nanotechnology related to agrofood
Protecting Man and Environment
Environment
Waste Management
Water Management
Genetic Engineering / Molecular Biology
Molecular design Market
Micro- and Nanotechnology related to Biological sciences
Industrial Products
Chemicals and Materials
Pollution and Recycling Related
Chemical and solid material recycling
Other pollution and recycling related
Agriculture, Forestry, Fishing, Animal Husbandry and Related Products
About uacoopera
Technology Transfer Office from Portugal
uacoopera
The University of Aveiro is a young and innovative university, which fosters entrepreneurship and technology and knowledge transfer, with expertise in a wide range of knowledge areas namely IT, Life Sciences (Biology, Chemistry, Biochemistry, Health, Environmental Sciences), Nanotechnology and Materials Science, Mechanics, Physics, Mathematics, Building, Design and Management. uacoopera is the Technology Transfer Office of University of Aveiro. This office engages in value adding activities such as start-up and spin-off creation, support to university-industry cooperation (sponsored research and consultancy services), IP protection and prosecution, licensing, marketing, among others. It covers four main interrelated functional areas – Intellectual Property Management, Licensing, Entrepreneurship, and Industry Liaison.
Technology Offers on Innoget are directly posted and managed by its members as well as evaluation of requests for information. Innoget is the trusted open innovation and science network aimed at directly connect industry needs with professionals online.