Summary of the technology
Biological process to treat waste, effluents and organic by-products with industrial origin characterized by high biodegradability. This process adds value to convention-al biological treatment processes, integrating their assumptions on the concept of biorefinery, simultaneously allowing reducing and eliminating organic matter and incorporating organic components in added-value mate-rials (lipids, gases with energetic potential, volatile organic acids and polyhydroxyalkanoates (PHA), instead of discharging as primary products to the environment. The invention aims to reduce by 96% the organic matter content of the starting substrate allowing generally meet the discharge criteria set out in the legislation.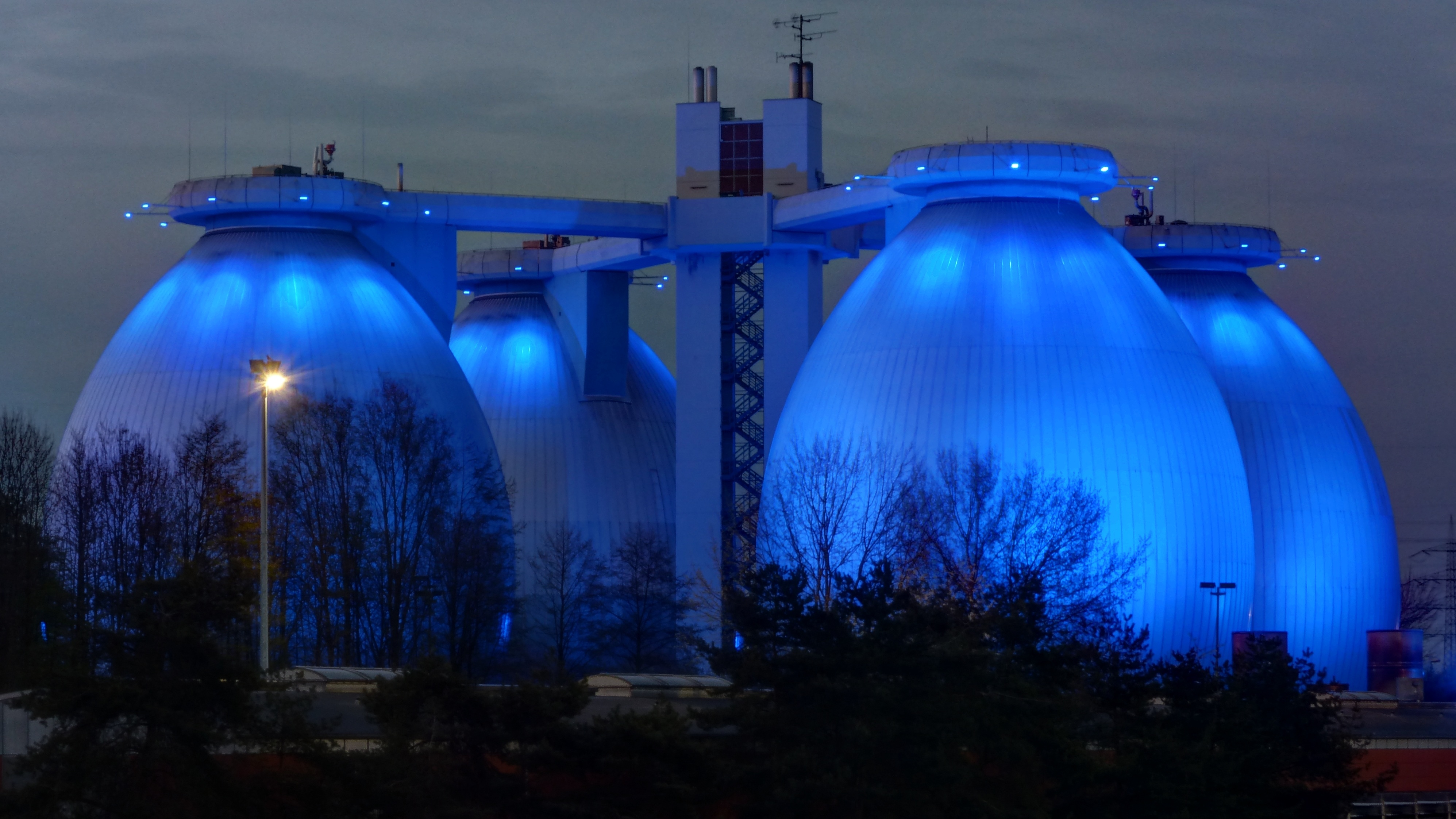 CONTEXT
The present technology intends to solve organic pollution problems through a change in the conventional biological treatment. This process consists in a series of stages in biological reactors operated with mixed cultures in non-sterile conditions, allowing valorizing residues, effluents and organic by-products through the production of chemical precursors (volatile organic acids) and of biodegradable polymers like polyhydroxyalkanoates (PHA). Additionally, energetically recoverable materials (methane, hydrogen and lipids usable in biodiesel production) are produced, and the gas streams generated with potential greenhouse effect (CO2) are largely sequestered by the process itself, simultaneously with the nitrogen and phosphorus that may be present in the substrates. This invention allows to handle the hydroxyvalerate content of the copolymer produced by manipulating the composition of the substrates during the acidogenic stage. In addition, the microbial culture selection strategy presented in this invention allows to obtain a culture with a high polymer accumulation capacity, robust and well adapted to organic loading shocks and seasonal variations in substrate compositions.
BENEFITS
MATERIAL AND ENERGETIC VALORIZATION: integrated biorefinery and treatment concept.
LOW-COST PHA PRODUCTION, using mixed substrates and operated under non-sterile conditions.
FRAMED IN CIRCULAR ECONOMY CONCEPT: recycling of carbon, nitrogen and phosphorus.
HIGH OPERATIONAL ROBUSTNESS to organic load shocks and seasonality of production and composition of organic substrates.
LOW IMPLEMENTATION COMPLEXITY
APPLICATIONS
The technology can be used in waste water treatment plants for treatment of residues, effluents and organic by-products of:
URBAN RESIDUES
AGROFOOD AND BIOPLASTICS INDUSTRIES
DEVELOPMENT STAGE
TRL 4 – technology in prototype phase, already tested in the laboratory.
KEYWORDS
Residues valorization
Biorefinery
Anaerobic acidification
Volatile organic acids
Polyhydroxyalkanoates (PHA)
Mixed microbial cultures
DEVELOPED BY
Researchers of Centre for Environmental and Marine Studies (CESAM) and of Aveiro Institute of Materials (CICECO) from the University of Aveiro.
BUSINESS OPPORTUNITY
Licensing agreement.
Joint further development.
Adaptation to specific needs.
Testing of new applications.
PARTNERSHIP
The University of Aveiro seeks partners in transformation industries with high production of organic residues and companies which operate in the field of urban and industrial waste treatment.
Technology #CI14013
Intellectual property status
Technology Owner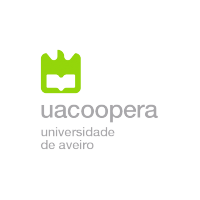 uacoopera
Technology Transfer Office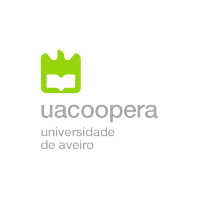 UACOOPERA University of Aveiro
Technology Transfer Office at uacoopera
Additional information (attached documents)
Related keywords
Biological Sciences
Biology / Biotechnology
Industrial Biotechnology
Agriculture and Marine Resources
Agrofood Industry
Technologies for the food industry
Protecting Man and Environment
Waste Management
Industrial Products
Pollution and Recycling Related
About uacoopera
Technology Transfer Office from Portugal
uacoopera
The University of Aveiro is a young and innovative university, which fosters entrepreneurship and technology and knowledge transfer, with expertise in a wide range of knowledge areas namely IT, Life Sciences (Biology, Chemistry, Biochemistry, Health, Environmental Sciences), Nanotechnology and Materials Science, Mechanics, Physics, Mathematics, Building, Design and Management. uacoopera is the Technology Transfer Office of University of Aveiro. This office engages in value adding activities such as start-up and spin-off creation, support to university-industry cooperation (sponsored research and consultancy services), IP protection and prosecution, licensing, marketing, among others. It covers four main interrelated functional areas – Intellectual Property Management, Licensing, Entrepreneurship, and Industry Liaison.
Technology Offers on Innoget are directly posted and managed by its members as well as evaluation of requests for information. Innoget is the trusted open innovation and science network aimed at directly connect industry needs with professionals online.