Summary of the technology
The LCSB Bioimaging Platform (bip) provides access to and support for a broad palette of advanced microscopy and flow cytometry instruments, enabling researchers to perform studies from the tissue level and down to sub-cellular scales.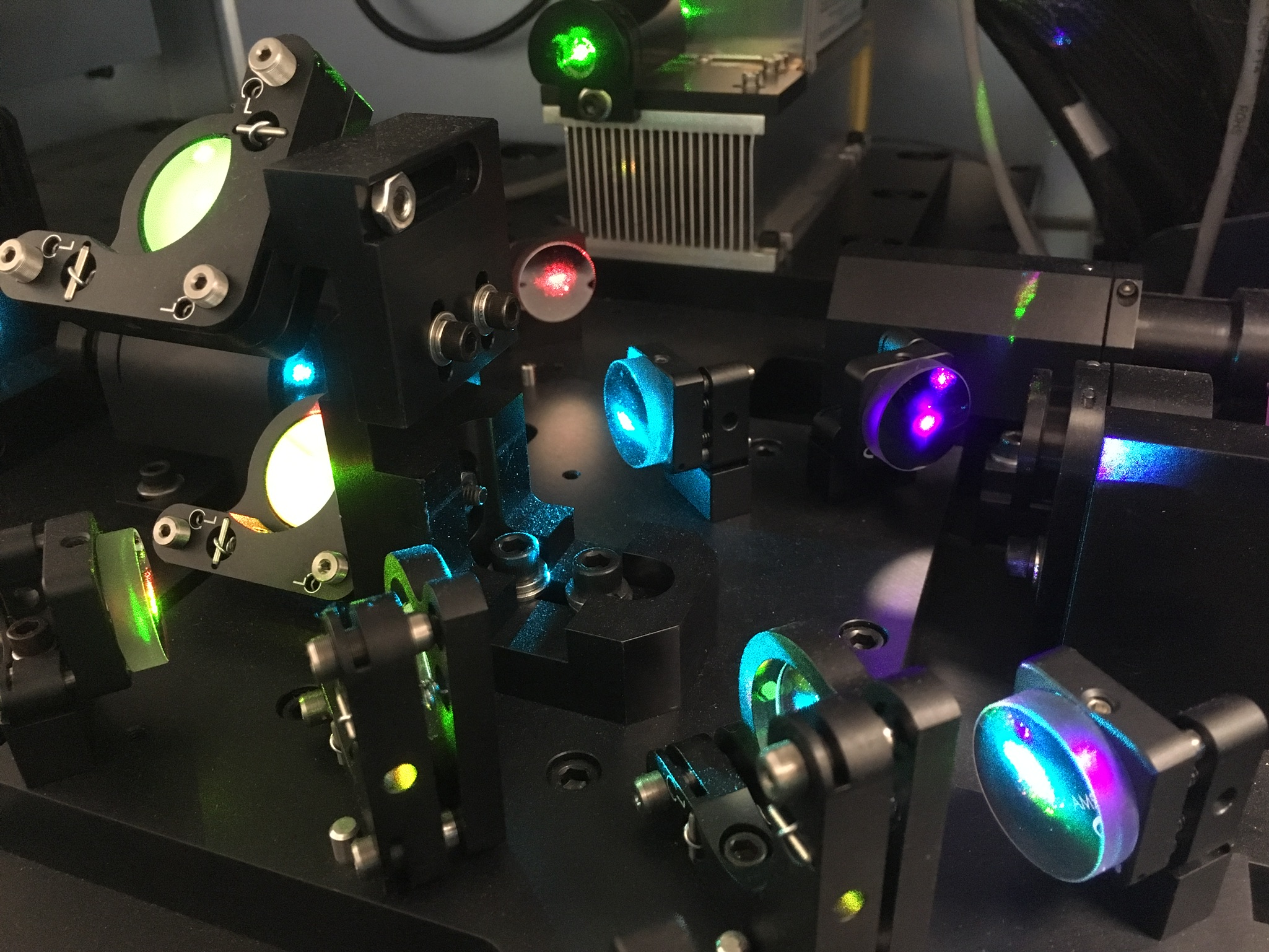 Description of the technology
Focus of the bip is to grant researchers access to state-of-the-art analytical imaging technologies. As such, the bip comprises advanced microscopy systems for high resolution studies of fixed and live samples as well as for low-phototoxicity imaging of whole organs and organisms. Image analysis is supported by strong in-house capacities and the university's high-performance computing facility. Platform users are trained to become proficient on individual systems. Access to the platform under collaborative service agreements is possible on demand.
Our team works in close collaboration with platform users and research groups to support instrument use, quality control, data acquisition, analysis, and interpretation. Specific expertise in image analysis enables us to assist users with the development of custom-made software tools.
SERVICES OFFERED
Training and access to instruments:
Super-resolution Leica SP8 STED 3X, Confocal Zeiss LSM 710, Spinning Disk Zeiss Cell Observer, High Content Perkin Elmer Opera, Automated epi-fluorescence Nikon Eclipse Ti-Eand Olympus IX83 with multiple light sources
Selective Plane Illumination Microscope constructed in-house with four laser lines (405, 488, 561, and 633 nm), three objectives (20x water, 25x water with ultra-long working distance, 40x water), and high-precision 4D stage
Becton Dickinson FACSAriaIII cell sorter, Becton Dickinson LSRFortessa cell analyser
Training on advanced microscopy and flow cytometry systems
Support for fixed sample, tissue, and live-cell imaging
Image analysis and software development
We support users with their data analysis and custom software development needs.
CONTACT
Technology Owner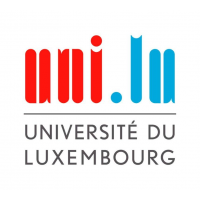 University of Luxembourg
Research & Technology Organization
Related keywords
Biological Sciences
Biology / Biotechnology
Genetic Engineering / Molecular Biology
Bioinformatics Market
Medical imaging
Laboratory equipment
About University of Luxembourg
Research & Technology Organization from Luxembourg
University of Luxembourg
The University of Luxembourg, founded in 2003, is a European research university with a distinctly international, multilingual and interdisciplinary character. It is a modern institution with a personal atmosphere, close to European institutions, innovative companies and the financial place.

With nearly 6,200 students and about 1,700 employees from all over the globe, the University offers a unique mix of international excellence and national relevance, delivering knowledge for society and businesses. The University has three faculties and three interdisciplinary centers:

• The Faculty of Science, Technology and Communication (FSTC)
• The Faculty of Law, Economics and Finance (FDEF)
• The Faculty of Language and Literature, Humanities, Arts and Education (FLSHASE)
• The Interdisciplinary Centre for Security, Reliability and Trust (SnT)
• The Luxembourg Centre for Systems Biomedicine (LCSB)
• Luxembourg Centre for Contemporary and Digital History (C²DH)
Technology Offers on Innoget are directly posted and managed by its members as well as evaluation of requests for information. Innoget is the trusted open innovation and science network aimed at directly connect industry needs with professionals online.