Summary of the technology
The present invention relates to a device for suppression of Vortex-induced vibrations (known as VIV) in flexible structures or in elastically supported rigid structures.

Vortex-induced vibrations are a type of fluid-structure interactions that are consequence of the unsteady periodic forces generated in the wake of bluff bodies when affected by currents. The forces induced on the structures as a result of the large region of separated flow in the wake of the structure, result in vibrations. Vibrations can be fatal in engineering applications. Structures with low mass and damping are the ones in which VIV can be more important. In marine applications, most of the structures are characterised by combined low mass-damping.

Although VIV is crucial in marine applications, the invention described here could also be used to prevent VIV in other non-marine scenarios such as structures affected by winds.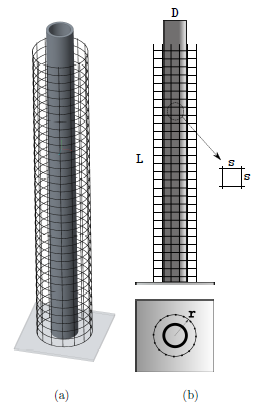 Description of the technology
The purpose of the invention is the passive reduction and attenuation of the Vortex-Induced Vibration dynamic response of engineering structures affected by currents or fluid flows.

The invention is of especial interest in engineering applications that involve low mass and low damping structures, as happens in ocean and offshore systems. The applicability is of especial interest in engineering systems such as ocean pipes, riser pipes, spar buoys, tendons, catenaries, mooring systems, etc. Those systems are typical in applications related to deep water offshore engineering, floating marine systems for wind turbines, oil rigs, and other systems for ocean exploration. Structures affected by winds are also prone to suffer VIV in certain scenarios.

Current development status
Laboratory prototypes
Experimental technologies
Desired business relationship
Technology selling
Technology development
New technology applications
Technology selling
Patent licensing
Joint ventures
Technology development
Intellectual property status
Patent already applied for
Patent application number :
Where : European Patent Office
Intellectual property status
Patent already applied for
EP17382302.2
European Patent Office - EPO

Technology Owner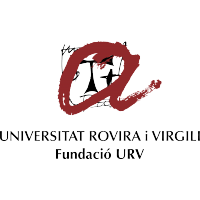 Fundació URV
Technology Transfer Office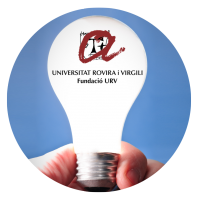 Unitat de Valorització de la URV
Licensing Manager at Fundació URV
Related keywords
Industrial manufacturing, Material and Transport Technologies
Industrial Manufacture
Erosion, Removal (spark erosion, flame cutting, laser/plasma cutting, electrochemical erosion, waterjet cutting)
Construction Technology
Management of construction process & life
Materials, components and systems for construction
Energy Technology
Wind Technology
Marine Science
Marine oils
Energy Market
Oil and Gas Drilling, Exploration and Extraction Equipment
Marine energy
Other
Construction and Building Products
Engineering and consulting services related to construction
About Fundació URV
Technology Transfer Office from Spain
Fundació URV
The Technology Transfer and Innovation Center (CTTi) meets from the University environment the technological needs and services generated by the productive sectors and administration, through the management of Transfer of Technology and Knowledge, the Intellectual and Intellectual Property management, Technology Watch, Entrepreneurship, and Technology Infrastructures Offer (business incubator).
Technology Offers on Innoget are directly posted and managed by its members as well as evaluation of requests for information. Innoget is the trusted open innovation and science network aimed at directly connect industry needs with professionals online.