Summary of the technology
Creative Animodel is a professional provider of popular animal models which are useful tools to evaluate the efficacy and safety of your drug candidates. Our experienced experts and advanced techniques enable us to deliver high-quality and reliable data with rapid turnaround time.

Description of the technology
Available Popular Animal Models at Creative Animodel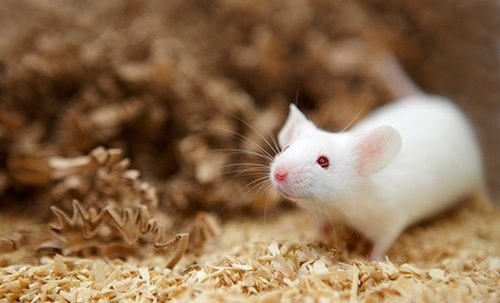 General Multi-Purpose Models
Creative Animodel provides a variety of ideal multi-purpose models, covering mice, rats, rabbits, etc. No matter you want inbred, outbred or hybrid models, we can provide appropriate animal models for your research.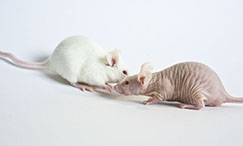 Immunodeficient Rodents
Immunodeficient rodents are useful tools for immunology, cancer, stem cell biology and other research. Creative Animodel provides diverse immunodeficient rodents so that you can choose the most appropriate immunodeficient model for your research.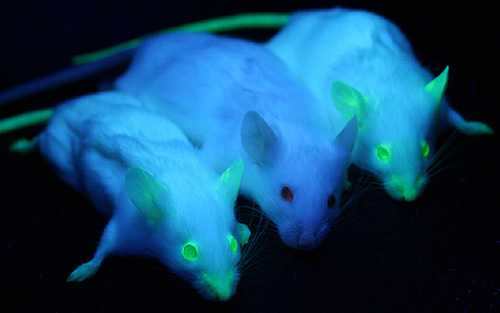 Genetically Engineered Mice
Genomes of genetically engineered mice are altered through genetic engineering techniques. Creative Animodel has genetically engineered mice by using different methods, such as pronuclear microinjection, knock-in, knock-out, knock-down, and CRISPR/Cas9 system.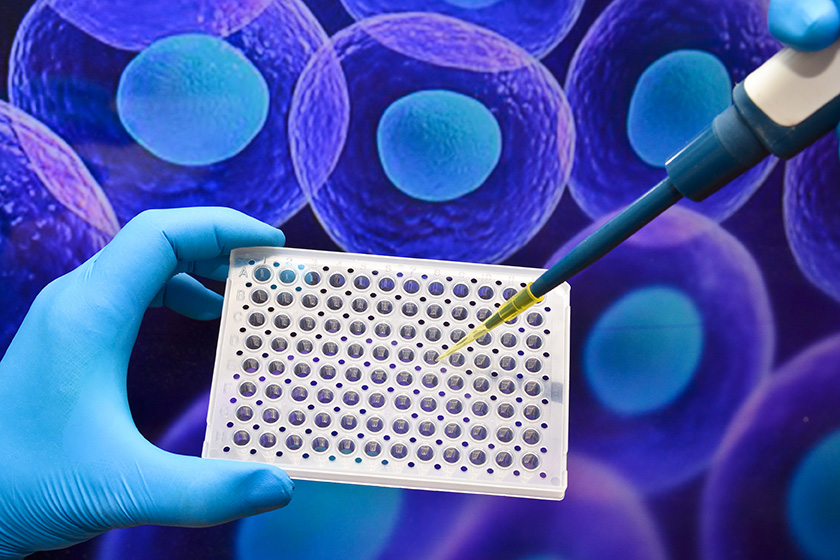 Ex Vivo Models
Ex vivo procedure often involves living cells or tissues taken from an organism and cultured in a laboratory apparatus under sterile conditions. Creative Animodel provides ex vivo models which enable experiments of drug screening in a controlled, dynamic and sterile environment to maintain their native structure.
Creative Animodel provides a wide variety of popular animal models in a time-saving and cost-efficient manner. Excellent quality management and quality assurance capacity are highly praised by clients. There is no doubt that we will be your best partner to support your drug discovery and development. If you have any questions or specific requirements, please feel free to contact us.
Technology Owner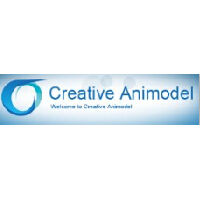 Creative Animodel
Small and Medium Enterprise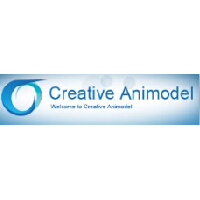 Shirley Carey
CEO at Creative Animodel
Related keywords
Biological Sciences
In vitro Testing, Trials Technology
Genetic Engineering / Molecular Biology
Microbiology Market
animal models
About Creative Animodel
Small and Medium Enterprise from United States
Creative Animodel
Creative Animodel totally understands that it is a challenging and long-time process to develop novel therapies especially anticancer regimens. As an experienced bioscience CRO, we would like to help you accelerate the process through our preclinical services including PD, PK, toxicology services and the establishment of tumor-bearing animal models, the supply of tumor cell lines and tissues, and the support of tumor related biotechniques.

Our highly experienced preclinical team has performed a huge number of PD, PK, and toxicology experiments to evaluate novel compounds. According to our detailed protocol, specific aspects of drug property and its mechanism of action are fully understood. During researches, the study results will be sent to clients in a timely and cost-effective manner. If necessary, clients can also work with our PD, PK or toxicology team to design the most appropriate protocol and monitor the whole experimental process.
Technology Offers on Innoget are directly posted and managed by its members as well as evaluation of requests for information. Innoget is the trusted open innovation and science network aimed at directly connect industry needs with professionals online.