Summary of the technology
Test for components subjected to high pressure (pipes and driving elements) (up to 6000 bar) which allows:
1. To assess structural integrity and failure analysis.
2. To reproduce the work cycle (0-6000bar-0).
3. To know the performance of new components subjected to high pressure.
4. To determine the fatigue of the real component under the working pressure.
5. To perform hydraulic fracture and fatigue tests up to 6 000 bars.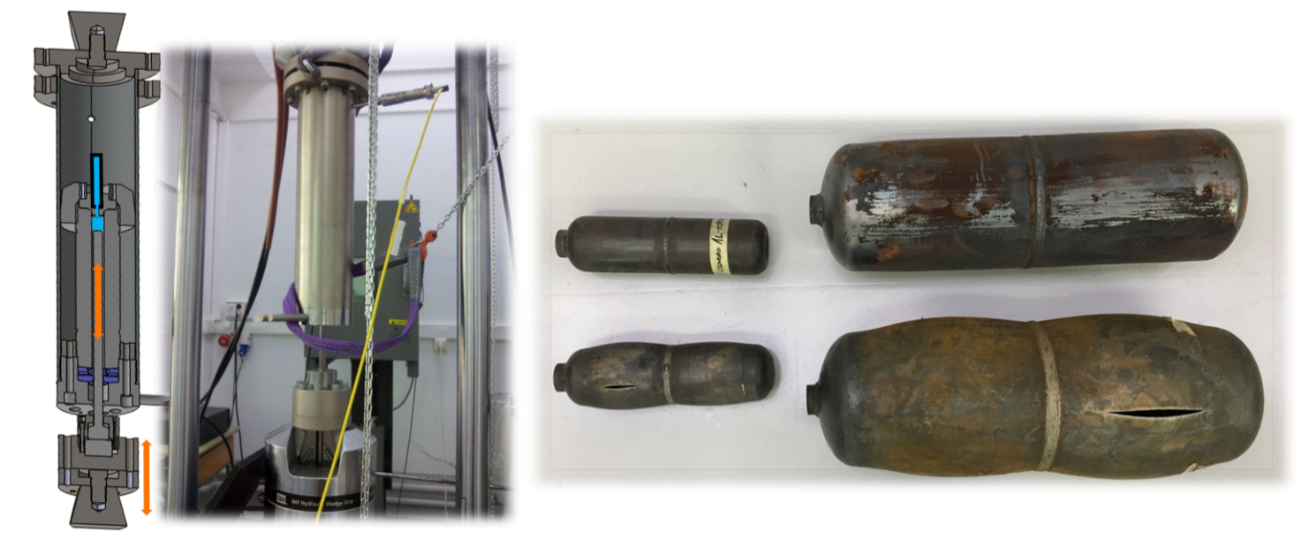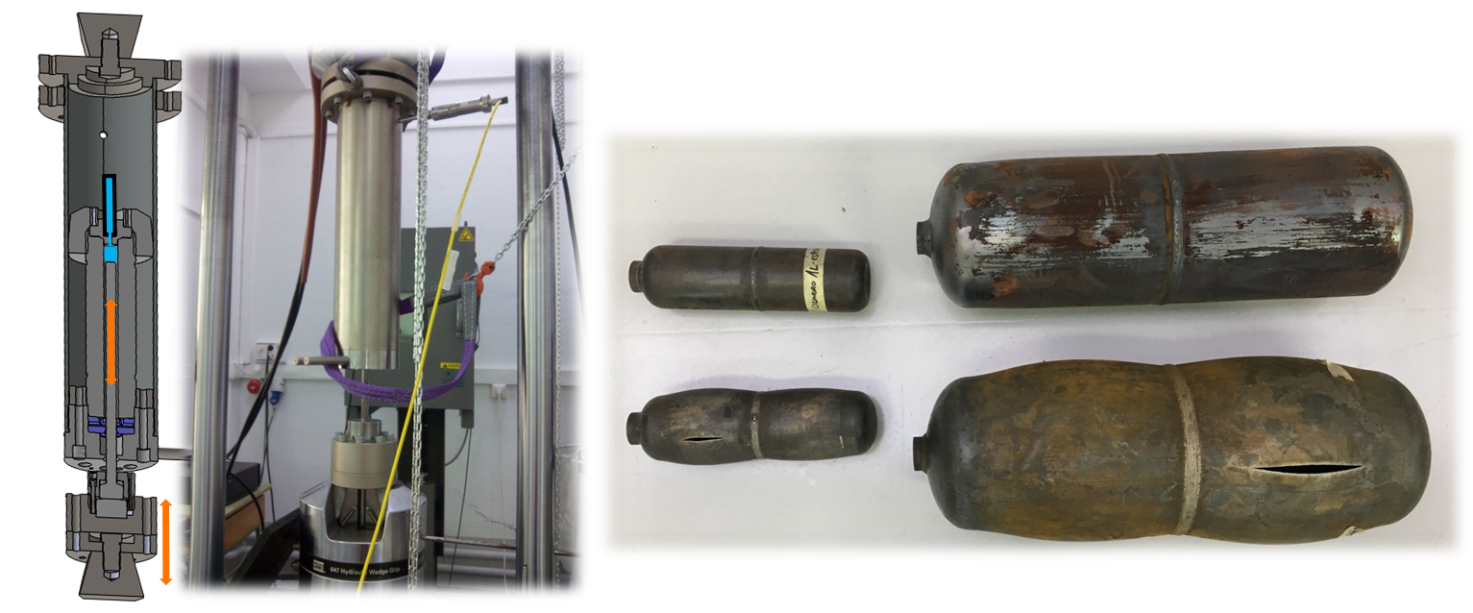 Accessibility
- Isidoro Iván Cuesta Segura and Jesús Manuel Alegre Calderón, Structural Integrity (GIE) E-mail: iicuesta@ubu.es; jalegre@ubu.es https://www.ubu.es/structural-integrity-gie
Short description of how tool can be used
New components subjected to high internal pressure can be verified with a quickly and easy method knowing their perfomance to fracture and fatigue (fatigue life), allowing preventive maintenance of the equipment.
Fees
Request an offer, the cost is variable depending on the type of test to be performed (fracture, fatigue of low number of cycles, fatigue of high number of cycles, ...).
Additional information (attached documents)
Related keywords
Industrial manufacturing, Material and Transport Technologies
Energy Technology
Agrofood Industry
Industrial Products
Other
About UNIVERSIDAD DE BURGOS
Technology Transfer Office from Spain
UNIVERSIDAD DE BURGOS
The aim of the The Technology Transfer Office (TTO) of the Univesidad de Burgos is to promote Innovation technology through the reseach results transfer and the conexions between the University and the new needs and requirements of the society - we are the link between the University and the Industry. Contact person: José Manuel López (jmllopez@ubu.es)

Technology Offers on Innoget are directly posted and managed by its members as well as evaluation of requests for information. Innoget is the trusted open innovation and science network aimed at directly connect industry needs with professionals online.