Summary of the technology
Histone H3-K9 Methylation Assay Kit is use for measuring methylation of histone H3-K9.
For specifically measuring histone H3-K9 methylation using a variety of mammalian cells including fresh and frozen tissues, cultured adherent and suspension cells.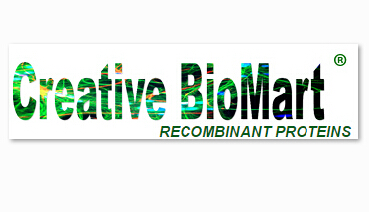 Description of the technology
Epigenetic activation or inactivation of genes plays a critical role in many important human diseases, especially in cancer. A major mechanism for epigenetic inactivation of the genes is methylation of CpG islands in genome DNA caused by DNA methyltransferases. Histone methyltransferases (HMTs) control or regulate DNA methylation through chromatin-dependent transcription repression or activation. HMTs transfer 1-3 methyl groups from S-adenosyl-L-methionine to the lysine and arginine residues of histone proteins. ESET, G9a, SUV39-h1, SUV39- h2, SETDB1, Dim-5 and Eu-HMTase are histone methyltransferases that catalyze methylation of histone H3 at lysine 9 (H3-K9) in mammalian cells. H3-K9 methylation mediates heterochromatin formation by forming a binding site for HP1 and also participates in silencing gene expression at euchromatic sites. Increased H3-K9 methylation is also found to be involved in some pathological processes such as cancer progress. There are only a couple of methods such as western blot used for measuring histone H3-K9 methylation. These methods available so far are time consuming and labor intensive, or have low throughput. The Histone H3-K9 Methylation Assay Kit addresses theses problems by using a unique procedure to measure methylation of histone H3-K9.
http://www.creativebiomart.net/Histone-H3-K9-Methylation-Assay-Kit-463118.htm
Technology Owner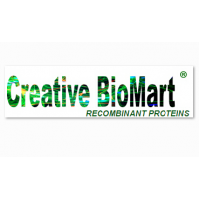 Creative BioMart
Small and Medium Enterprise
Related keywords
Biological Sciences
Biology / Biotechnology
Genetic Engineering / Molecular Biology
Gene Expression, Proteom Research Market
Enzymology/Protein Engineering/Fermentation
About Creative BioMart
Small and Medium Enterprise from United States
Creative BioMart
Creative BioMart is offering more than 1,000 recombinant proteins, peptides and antibodies. All the products are rigorously tested to meet the most demanding research needs. At the same time, lowest prices in the industry are always guaranteed.
Technology Offers on Innoget are directly posted and managed by its members as well as evaluation of requests for information. Innoget is the trusted open innovation and science network aimed at directly connect industry needs with professionals online.