Summary of the technology
The relaxin family peptide receptor RXFP3, also known as GPCR135, RLN3R1 or SALPR, is a 469-amino acid, 7-transmembrane protein. RT-PCR detected RXFP3 expression in various sections of the brain and the testis.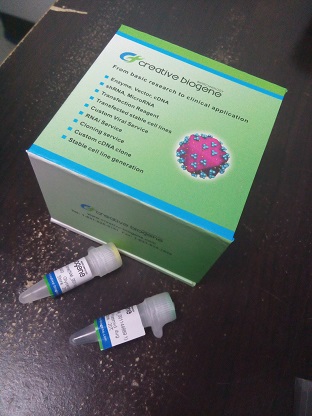 Description of the technology
Technology Owner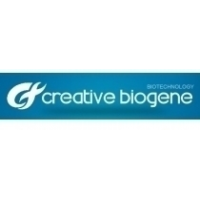 Creative Biogene
Small and Medium Enterprise
Related keywords
Biological Sciences
Medicine, Human Health
Biology / Biotechnology
In vitro Testing, Trials Technology
Micro- and Nanotechnology related to Biological sciences
About Creative Biogene
Small and Medium Enterprise from United States
Creative Biogene
Creative Biogene is a US-based manufacturer and provider of genomics and proteomics products and services for academic and governmental research institutes, pharmaceutical and biotechnology industry.

Creative Biogene provides kits, reagents, and services that help researchers explore questions about gene discovery, regulation, and function. Creative Biogene holds a leadership position in the global market and is committed to improving the human condition through biotechnology.
Technology Offers on Innoget are directly posted and managed by its members as well as evaluation of requests for information. Innoget is the trusted open innovation and science network aimed at directly connect industry needs with professionals online.