Summary of the technology
Electronic nose device capable of detecting volatile organic compounds (VOCs) present in the breath of peopel suffering from Dengue. Dengue is a mosquito-borne viral infection causing a severe flu-like illness and, sometimes, it causes a potentially lethal complication called severe (haemorrhagic) dengue. In up to 80% of the cases, the disease is asymptomatic or mild, and can even pass unobserved. There is no specific treatment for Dengue or for Haemorrhagic Dengue, but its diagnosis at an early stage reduces the mortality rate below 1%. The current diagnosis of dengue is carried out in epidemiology laboratories by blood tests, which may be negative in the early stages of the disease.
In this invention, a new system for non-invasive, early, fast and easy to use diagnosis test for Dengue disease from exhaled breath analysis has been developed.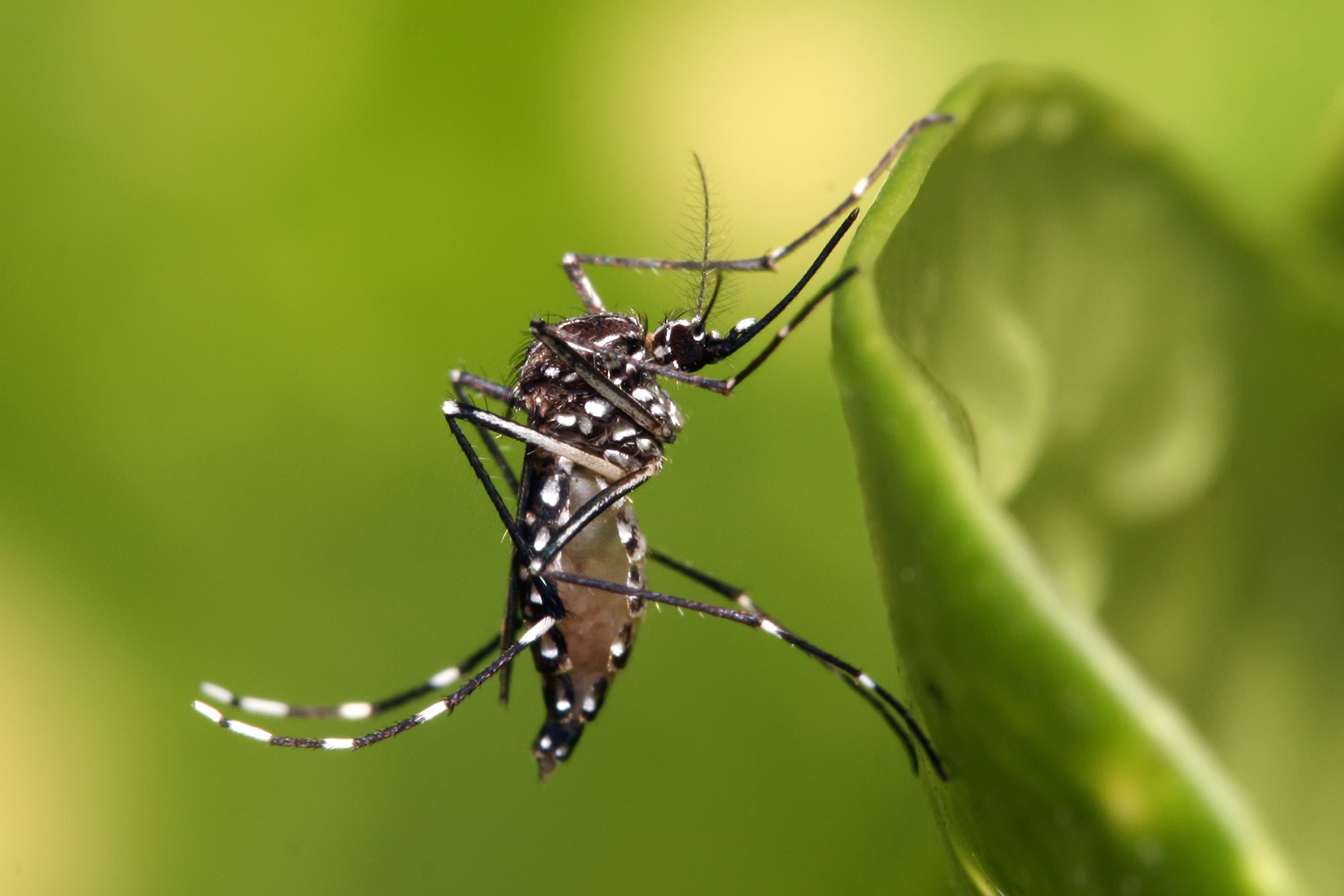 Description of the technology
The test developed is easy to use for Dengue disease diagnosis from exhaled breath analysis. The test is suitable for use even in non-specialist setting (e.g., by the own patient).
The patient needs to exhale through a homologated breath sampler device. The breath sample is measured with an electronic nose system that comprised an array of chemical gas sensors and a pattern recognition algorithm. The chemical gas sensors have as sensing materials monolayers of metallic nanoparticles (Au, Cu or Pt) functionalised with different organic ligands.
The pattern recognition algorithm employed to make the discriminative model between for Dengue is Discriminant Factor Analysis (DFA). Sensors signals are acquired, analysed and project over the DFA discriminative model, which provides a diagnostic result (either Dengue or Not Dengue). The test has a high sensivity (93,3%) and specificity (92.3%).
Specifications
Current development status
Laboratory prototypes
Applications
This system can be used for the early and fast diagnosis of Dengue. It is easy to use and can be performed in both specialist and non-specialists settings, including by the own patient. It is non-invasive and the results can be visualised conveniently on a display or a computer screen. It would be of great help for the doctors of primary care and for the emergency units to take a proper decision when a patients with flu-like symptoms arrive to the hospital. The market for this product are the tropical and subtropical regions of the Planet, where Dengue is endemic. One of the most affected countries is Colombia, where the patients for the experimental work were selected.
Desired business relationship
Patent licensing
Other : We are looking for a company to license the patent application so that it can commercialize the technology in the market.
Intellectual property status
Patent already applied for
P201731259
Spain

Technology Owner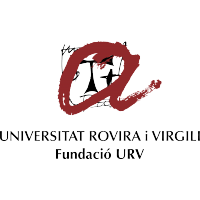 Fundació URV
Technology Transfer Office
Related keywords
Medical Health related
Diagnostic
Diagnostic services
Other ( Diagnostic related )
Therapeutic
About Fundació URV
Technology Transfer Office from Spain
Fundació URV
The Technology Transfer and Innovation Center (CTTi) meets from the University environment the technological needs and services generated by the productive sectors and administration, through the management of Transfer of Technology and Knowledge, the Intellectual and Intellectual Property management, Technology Watch, Entrepreneurship, and Technology Infrastructures Offer (business incubator).
Technology Offers on Innoget are directly posted and managed by its members as well as evaluation of requests for information. Innoget is the trusted open innovation and science network aimed at directly connect industry needs with professionals online.