Summary of the technology
We can provide a commercially available co-simulation environment connecting 20+ simulation software products with arbitrary sensors. The technology is real-time enabled.
We search for companies in the manufacturing industry which would like to make use of this technology to build up a digital manufacturing twin for efficient ramp-up and predictive maintenance incorporating methods of machine learning and artificial intelligence.
We aim at starting a funded research project with several use cases to develop this digital manufacturing twin in relevant industrial environments.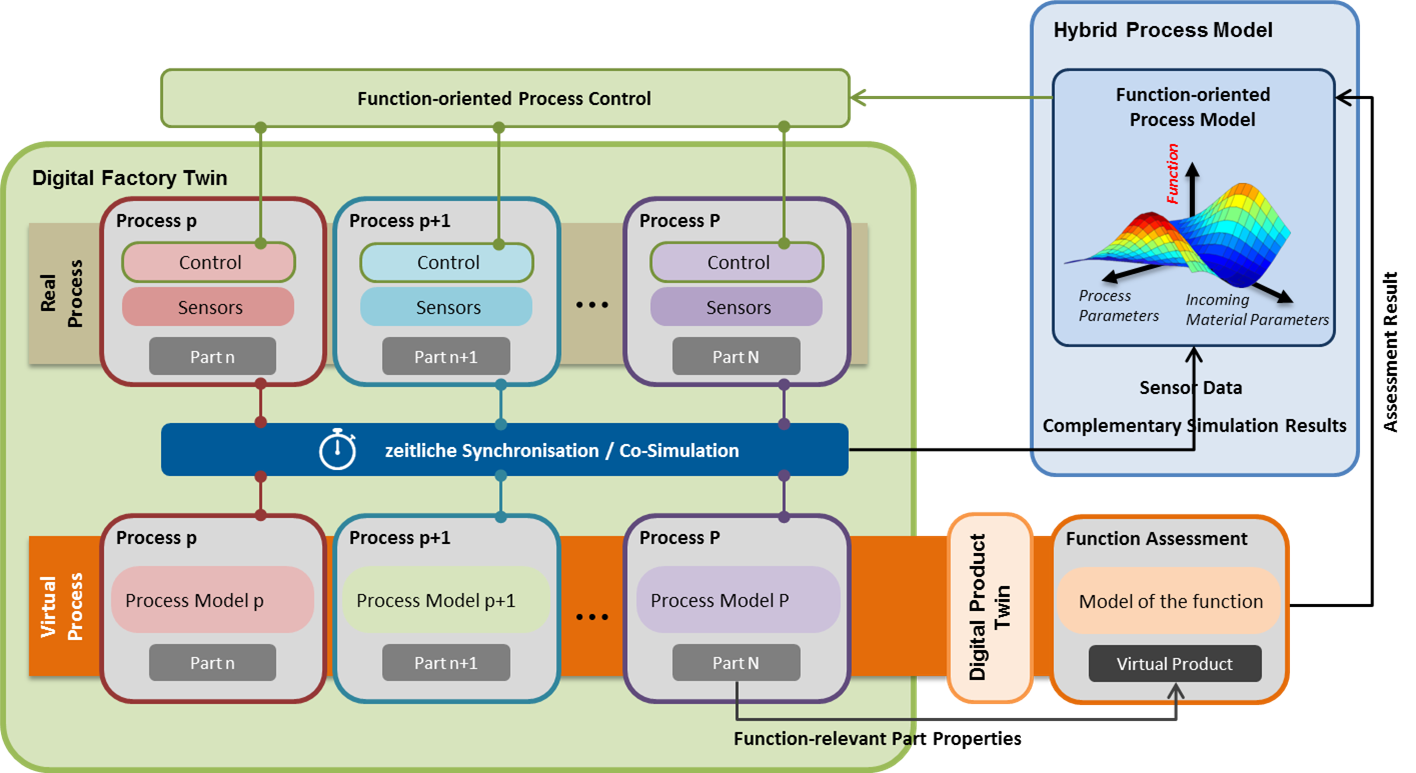 Current development status
We have a working prototype of a virtual hot stamping process of automotive carbody parts. Here, the environmental temperature is measured with a sensor (PTC) attached to a data acquisition system (ViFDAQ) and provides a thermal boundary condition value for the numerical simulation models of three considered production stages: furnace, transfer and stamping (Matlab, LS Dyna). The simulation models retreive the sensor measurement data in real time and respond on it.
Desired business relationship
Technology development in the area of model order reduction and surrogate modeling of manufacturing processes is necesseray in order to make the solution real-time enabled.
Technology Owner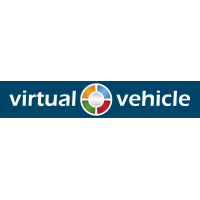 Virtual Vehicle Research Center
Research & Technology Organization
Related keywords
Industrial manufacturing, Material and Transport Technologies
Industrial Manufacture
Process control and logistics
Plant Design and Maintenance
machine learning
digital twin
co-simulation
predictive maintenance
About Virtual Vehicle Research Center
Research & Technology Organization from Austria
Virtual Vehicle Research Center
VIRTUAL VEHICLE is an internationally operating research center that develops technologies to achieve affordable, safe and environmentally friendly vehicles for road and rail.
The research center is a holding company of the COMET K2 research program "K2-Mobility – Sustainable Vehicle Technologies". With a duration of 10 years, the research program is endowed with over 130 million euro until the end of 2017 to fund applied research.
Technology Offers on Innoget are directly posted and managed by its members as well as evaluation of requests for information. Innoget is the trusted open innovation and science network aimed at directly connect industry needs with professionals online.