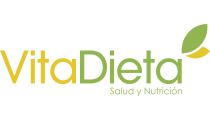 Nutritional software which makes automatically personalized diets.
/technology-offers/4976/nutritional-software-which-makes-automatically-personalized-diets
Posted by Hygea Salud y NutriciónResponsive2017-11-02 14:59:55 · Innovative Products and Technologies · Spain
Summary of the technology
Vitadieta is a system of Medical Nutrition Therapy, which makes automatically personalized diets for a wide range of goals (lose weight, healthy diet, sports nutrition, pathologies...).
The system could be integrate inside a third-party software, or works online.
Vitadieta offers functionalities of cross-selling oriented to franchises, recomending product and services of each franchise with the diets.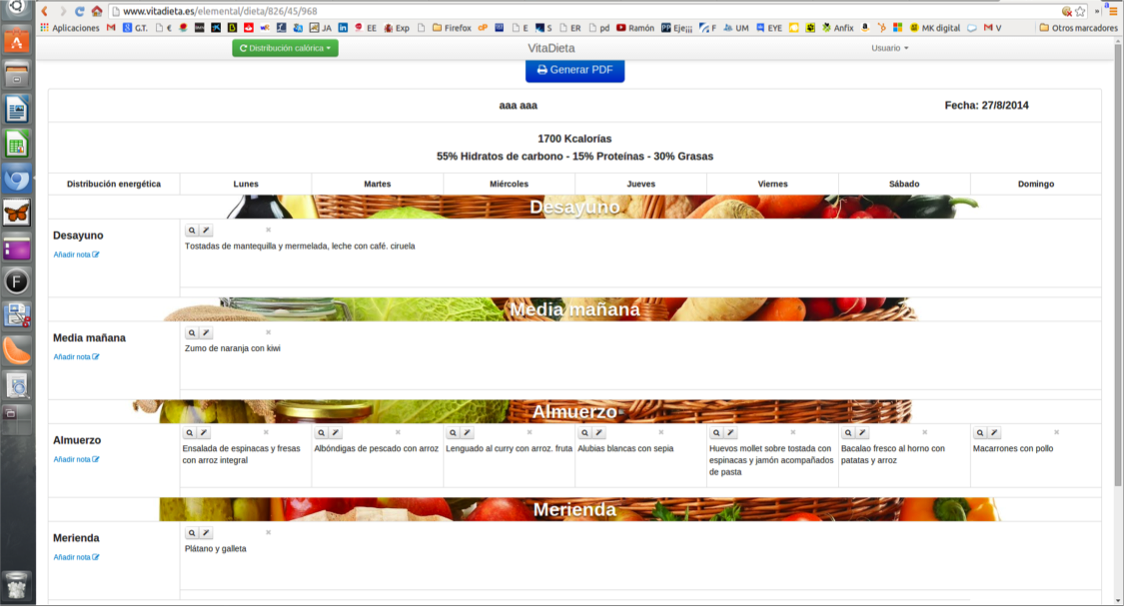 New and innovative aspects
The first cloud Medical Nutrition Therapy system. Fully integrable with third-party platforms (hospitals, 
Main advantages of its use
Transform the process of make a personalized diet from 30 minutes to 30 seconds. 
Specifications
- Wide range of goals: lose weight, maintenance, healthy diet, muscle gain, muscle definition, etc. 
- Cloud: fully integrable in third party software, scalable, multidevice...
- Cross selling platform: make personalized recommendation of products and services of our clients. 
Applications
Application for wellness and weelbeing sector. 
Application for healthcare sector. 
Intellectual property status
Software registred. All components are ours. 
Current development status
Fully operational. www.vitadieta.es
Desired business relationship
Commercial agreetment. 
Related keywords
Applications for Health
CRM - Customer relationship Management
Biological Sciences
Medicine, Human Health
Cytology, Cancerology, Oncology
Dentristry / Odontology, Stomatology Technology
Gerontology and Geriatrics
Medical Technology / Biomedical Engineering
Pharmaceutical Products / Drugs
Biology / Biotechnology
Remote diagnostics
Sensors & Wireless products
Agrofood Industry
Technologies for the food industry
Applications software
Medical/health
Expert systems
Programming services/systems engineering
Therapeutic services
Computer-aided diagnosis and therapy
Oncology
Medical computer sciences
Endocrinology
Cardiology
Patient rehabilitation & training
About Hygea Salud y Nutrición
Small and Medium Enterprise from Spain
Hygea Salud y Nutrición
Hygea is a spinoff of the University of Granada. Hygea have developed Vitadieta, the best Medical Nutrition Therapy system.
Similar Technology Offers
Technology Offers on Innoget are directly posted and managed by its members as well as evaluation of requests for information. Innoget is the trusted open innovation and science network aimed at directly connect industry needs with professionals online.