Summary of the technology
The invention relates to a method for obtaining an enzymatic hydrolysate with dipeptidyl peptidase IV (DPP-IV) inhibitory activity, antihyperglycemic effect and inducer of glucagon-like peptide 1 (GLP-1) secretion from animal by-products, particularly chicken feet.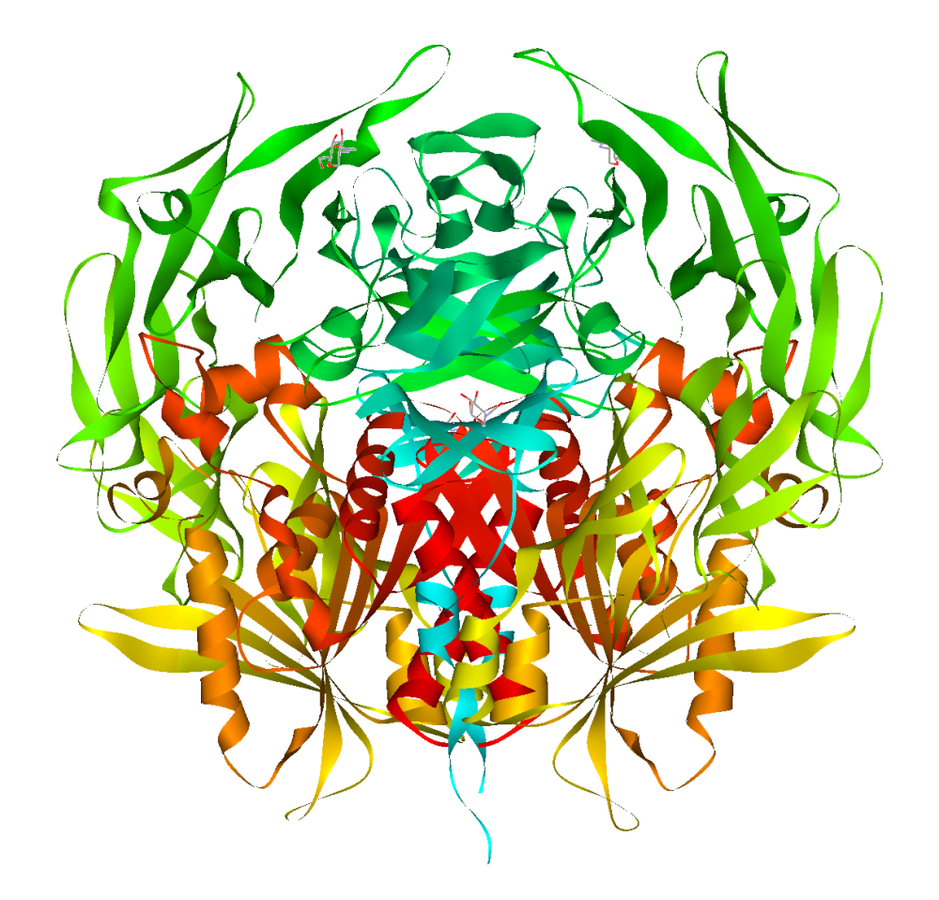 Description of the technology
The bioactive hydrosylate is characterized through the identification of peptides that it contains. Bioactivity of identified peptides has been determined too. The invention also relates to the use of the obtained hydrosilate in the treatment and/or prevention of diabetes, and the pharmacological use of the peptides containing the hydrolysate.
The enzymatic hydrolysate comprises griding chicken feet and lyophilizing to obtain a powder material having a particle size <2 mm; adjunsting an aqueous solution of this powder to a pH different from the pH of the starting powder by a value of 4 and heating between 30 and 120ºC for between 10 and 120 minutes; cooling the preceding solution to a temperature between 20 and 55°C and performing enzymatic hydrolysis for a time between 1 and 24 h with selected enzymes, evaluating and selecting the DPP-IV inhibitory activity. Antihiperglycemic effect was evaluated in the selected hydrolysate using a rat model with glucose intolerance and normoglycaemic rats. GLP-1 secretory activity of the hydrolysate was determined too.
Specifications
Current development status
Laboratory prototypes
Applications
Treatment and/or prevention of diabetes
Desired business relationship
Patent licensing
Intellectual property status
Patent already applied for
P201731065
SPAIN

Technology Owner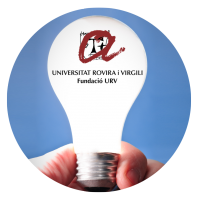 Unitat de Valorització de la URV
Licensing Manager at Fundació URV
Related keywords
Agrofood Industry
Technologies for the food industry
Food Additives/Ingredients/Functional Food
Medical Health related
Other Medical/Health Related
About Fundació URV
Technology Transfer Office from Spain
Fundació URV
The Technology Transfer and Innovation Center (CTTi) meets from the University environment the technological needs and services generated by the productive sectors and administration, through the management of Transfer of Technology and Knowledge, the Intellectual and Intellectual Property management, Technology Watch, Entrepreneurship, and Technology Infrastructures Offer (business incubator).
Technology Offers on Innoget are directly posted and managed by its members as well as evaluation of requests for information. Innoget is the trusted open innovation and science network aimed at directly connect industry needs with professionals online.