Summary of the technology
Low-Calorie, High-Fiber Juices
Project ID : 23-2012-2795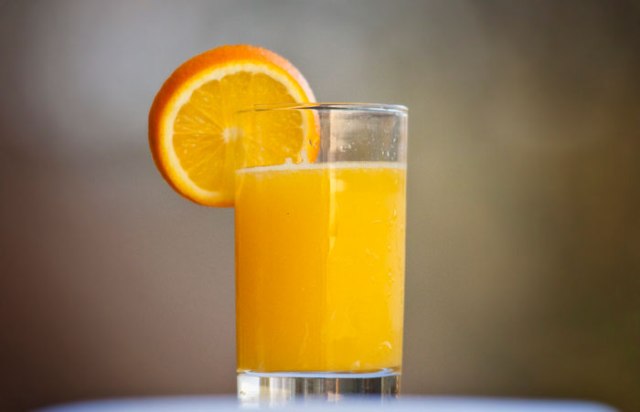 Description of the technology
Biotechnological method preserves fresh taste of fruit or vegetables
| | |
| --- | --- |
| Categories | Food & Nutrition, Food Processing |
| Development Stage | Laboratory demonstration |
| Patent Status | Patent application filed in the United States |
Highlights
Fruit juice is a major contributor to obesity even if it contains no added sugar because the low levels of dietary fibers they contain do not produce a feeling of satiety.

The main contributors to the calorie content of fruit juices are glucose and fructose, and while glucose stimulates the release of insulin that regulates food intake, fructose does not suppress the appetite and is associated with the formation of new fat cells.

While various approaches have been taken to reduce the sugar content of juices, they generally tend to interfere with the natural flavor and aroma.

There is a need for a process that would reduce the sugar content of fruit juices while maintaining the natural flavor and enriching the juice with dietary fibers.
Our Innovation
A process for reducing the sugar content of natural fruit and vegetable juices while increasing the fiber content and maintaining the natural flavor by treating the juice with certain harmless microorganisms.
Key Features
Simple laboratory process - feasibility on a semi-industrial scale to be tested

Easily obtainable microorganisms

Preserves the flavor and aroma of the juice.

Increases the fiber content of the juice.
Development Milestones
The project is ready for scaling up to demonstrate feasibility on an industrial scale.

It is estimated that a period of approximately one year is required to generate more results on a laboratory scale (mainly fine tuning and testing the system in a semi-industrial environment.
The Opportunity
In 2013, the revenue of juice production in the United States was approximately $19 billion.

The global juices industry is expected to exceed $92 billion by 2015, with 100% fruit juice representing more than 30% of the overall market.