Seeking alternative preservation systems and processing-filling-pack technologies to enable stable and safe manufacturing and use of cosmetics products containing low (or no) chemical preservation systems.
Anonymous Organization

Responsive
Project Size Range :

Strategic project backed by large scale funding €
Desired outcome
We are looking for alternative preservation systems and processing-filling-pack technologies that enable the industrial manufacturing of structured cosmetic products (e.g. creams, lotions, shampoos, soaps) which will be sensorically and microbially stable over their intended shelflife (typically 3 years) at lowered (or zero) levels of the classical preservative systems (e.g. phenoxy ethanol).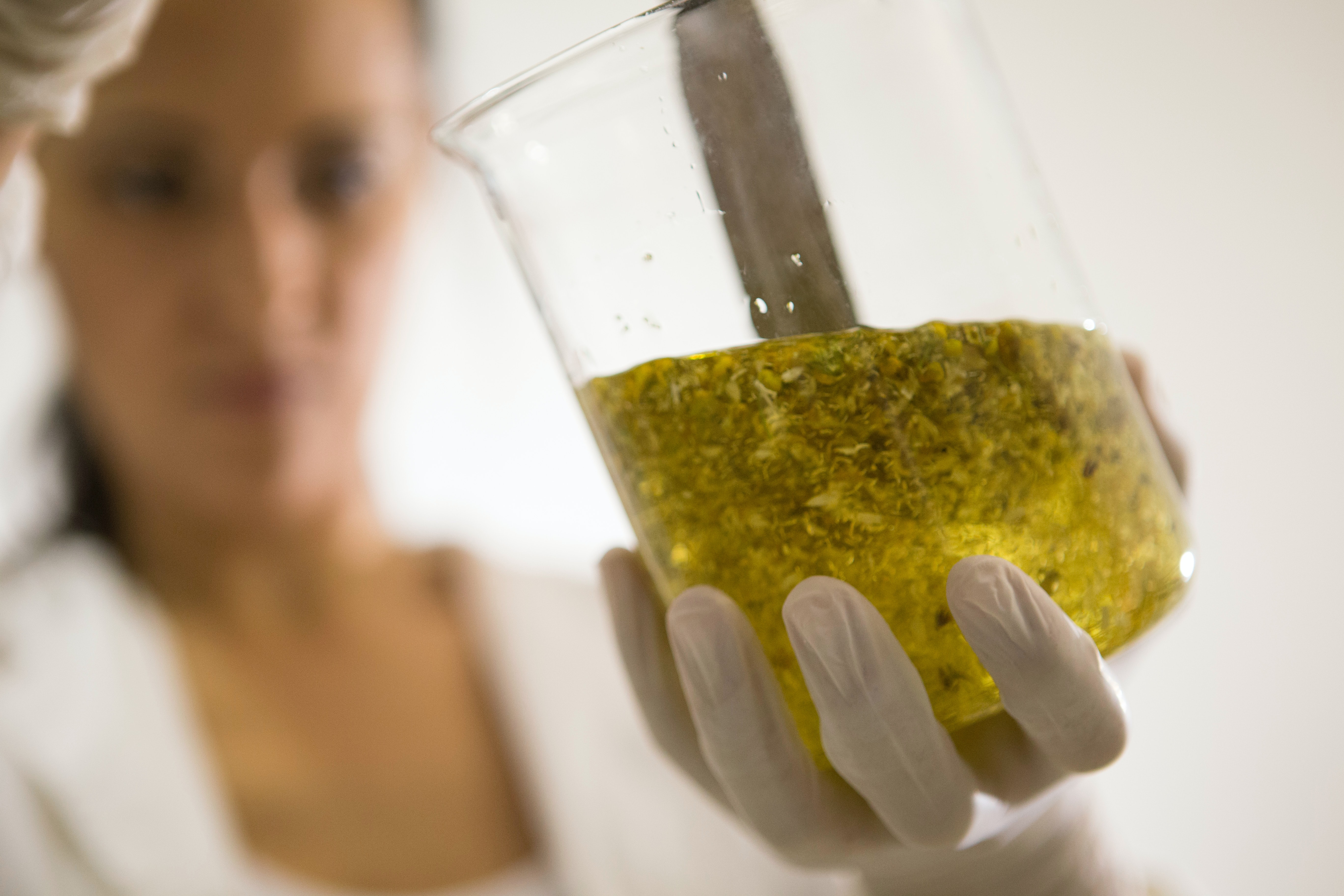 Details of the Innovation Need
Expected preservation solutions could focus on alternative preservation systems, hurdle approaches and "preservative boosters". The processing solutions may concern ingredients, the compounded bulk or the product in its final packaging. Filling and packing solutions may range from hotfilling to fully aseptic solutions, where adjusting standard filling processes by implementing dedicated equipment to support handling would also be in scope. Solutions need to be implementable at least at small manufacturing scale within 5 years to yield commercially viable products. Consumer acceptance needs to be
carefully considered as well; sustainability impact should be positive.
Requirements
Processing and filling targets would include to run with industrial production speeds, and the solutions should support allocation in standard production environments without special air conditioning. Use of standard unit operations and conventional packaging is desirable, however not essential.
Possible solution areas
We need large scale/capacity solutions which are close to industrial application, or are already proven to function in related industries (e.g. food & dairy, paints or pharma).
Discarded solutions
Related Keywords
Industrial manufacturing, Material and Transport Technologies
Packaging / Handling
Industrial Technologies
Process Plant Engineering
Biological Sciences
Biology / Biotechnology
Microbiology Technology
Industrial Biotechnology
Agriculture and Marine Resources
Agrofood Industry
Technologies for the food industry
Food Packaging / Handling
Food Processing
Food Technology
Consumer related
Food and Beverages
Dairy Products
Fats and Oils
Soups, Broths and Sauces
Foodstuffs Intended For Special Nutritional Uses
About Us
We are a company with global and multinational brands. Our business is highly R&D driven. We sell our products worldwide and target considerable market sizes with our innovations.
About Innovation Needs
Innovation Needs on Innoget are directly posted and managed by its members as well as evaluation of proposals. Innoget is the trusted open innovation and science network aimed at directly connect industry needs with professionals online.