Desired outcome
The solution is expected to provide a safe and secure delivery for our customers, and to maintain SingPost's position as an industry leader known for secure eCommerce delivery. The improvement to the visibility of the mail deliveries is an expectation from our customers that we aim to meet. The reduction in pilferage would also help reduce compensation for the organisation.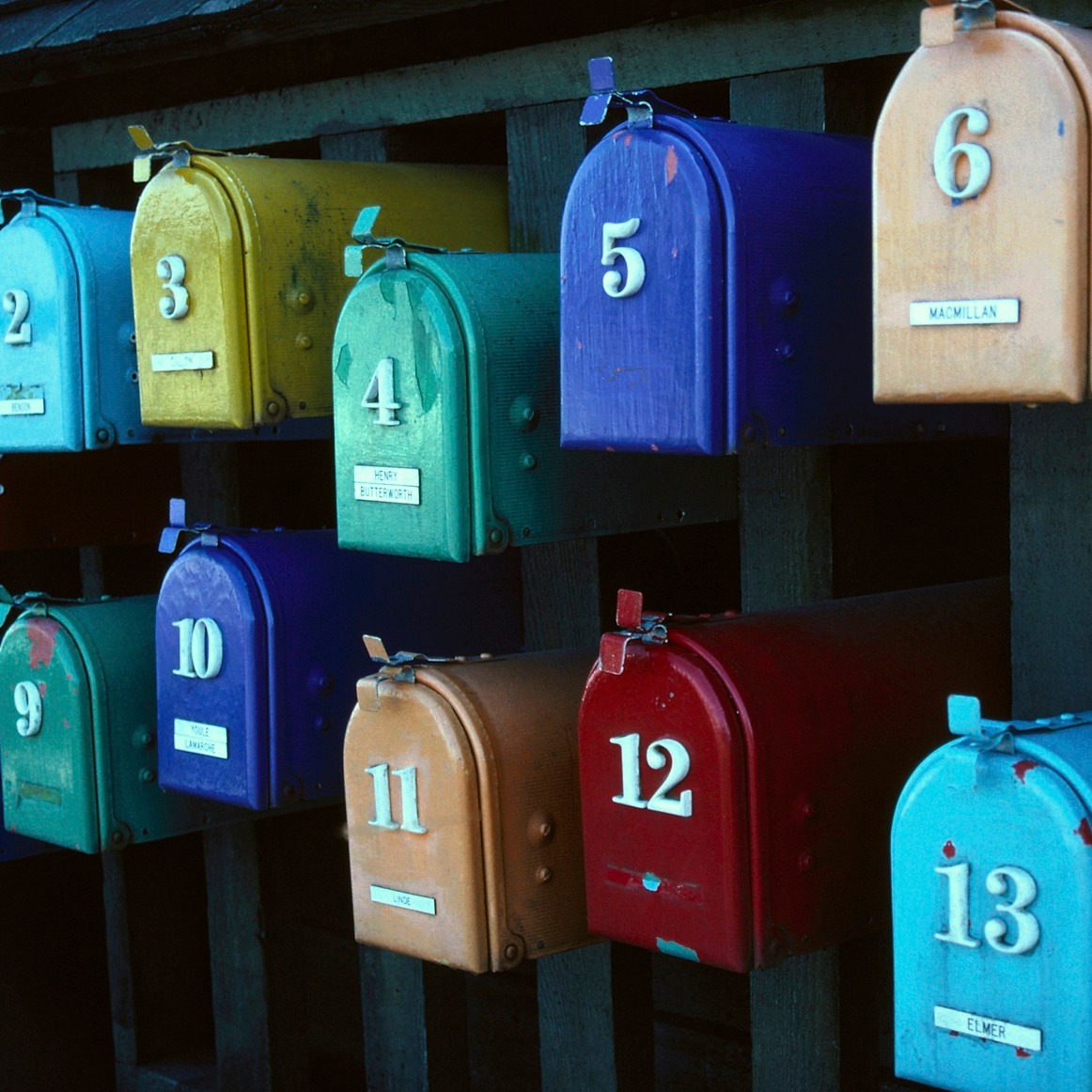 Background
For over 160 years, Singapore Post (SingPost) as the country's postal service provider, has been delivering trusted and reliable services to homes and businesses in Singapore. Today, SingPost is pioneering and leading in eCommerce logistics as well as providing innovative mail and logistics solutions in Singapore and around the world, with operations in 19 markets. Building on its trusted communications through domestic and international postal services, SingPost is taking the lead in end-to-end integrated and digital mail solutions.
The eCommerce market has seen tremendous growth over the last five years. Retail brands and eCommerce platforms have been using postal services to fulfil their orders on time with the best value.
SingPost had experienced record-breaking volumes during the peak season such as the annual Single's Day and Black Friday events. Volumes have grown both in quantity and value of each item.
The logistics market has been delivering these products with track and trace technology, providing the ability for recipients to check on the status of their purchases with ease and accuracy.
In the postal delivery network, the value chain is handled by different operating agents as well as the local postal delivery team before it reaches the recipient. There is a need to ensure accountability and visibility for both operator and recipients especially with the surge in eCommerce items flowing through the postal delivery network.
Track and trace is available for more premium postal service products. However, for Ordinary Mail (letters, flats, small packets), the hand shake from various parties is executed without item level tracking due to cost constraints and the lack of a cost effective solution to provide track and trace without impacting the cost factor.
We are therefore seeking a solution that is able to enable track & trace for Ordinary Mail deliveries throughout the postal delivery chain. This is to improve visibility of the item, reduce the chances of pilferage, and prevent contraband & controlled products from reaching the hands of criminals. For this challenge, we will be focusing on ordinary (basic) mail track and trace capability.
Requirements
We are seeking technologies that can improve ordinary mail track and trace capability.
Ordinary mail currently lacks unique identifiers (eg. barcode, QR code) to identify, track and trace them. These mail do not undergo individual machine scanning, and there is limited visibility on the status throughout the delivery life-cycle.
The proposed solution should allow for tracking and tracing of these ordinary mail while preserving prevailing postal rates.
Possible solutions include:
Computer Vision. For proposed solutions involving mobile devices, it should be noted that postmen and postwomen (postal carriers) are issued standard Android smartphones.

Affixed labels that are affordable (~1c per label). Any material used must not cause harm to human health.
Mail dimensions and existing postage rates can be found in this link:https://www.singpost.com/postage-rate
The proposed solution should be able to integrate with existing SingPost platforms viaApplication Programming Interfaces (APIs).
Minimum Required Technology Readiness Level (TRL)
Level 7
Development Timeframe
Expected timeline of 6 months.
Trade and Connectivity Challenge 2020
The present Innovation Call is part of theTrade and Connectivity Challenge 2020 co-organised by Enterprise Singapore along with IPI Singapore.
Singapore's position as a strategic trade hub is backed by its strong regional networks and connectivity. In recent years, Singapore has also transformed into a hub for innovation activity.
The Trade and Connectivity Challenge (TCC) leverages Singapore's vibrant ecosystem of global trade, connectivity and innovation as a call for solutions to drive partnerships in the aviation, maritime, land mobility, logistics, and trade sectors. Now, in its second year, TCC 2020 continues to provide opportunities for startups and SMEs to co-innovate, deploy, and adopt innovative solutions.
Enterprise Singapore, together with IPI, invites you to showcase your innovative solutions in growth areas, such as big data analysis, Internet of Things and sustainability post-COVID19.
Related keywords
Electronics, IT and Telecomms
Electronics, Microelectronics
Automation, Robotics Control Systems
Digital Systems, Digital Representation
Internet Technologies/Communication (Wireless, Wi-Fi, Bluetooth)
Internet of Things
Applications for Transport and Logistics
Process control and logistics
Logistics
Computer related
Machine vision software and systems
Mail and package shipment
computer vision
tracking
About Innoget
Small and Medium Enterprise from European Union
Innoget
Innoget is the awarded open innovation network for technology transfer and technology scouting.

Trusted by thousands of institutions and professionals in 180+ countries, Innoget provides a state-of-the-art platform to market your technologies, find innovation, research and funding partners, and speed up your innovation projects by connecting with verified innovators and researchers from world-class organizations.

Our smart matchmaking algorithm simplifies the initial connection for successful partnerships between companies, research centers, startups, investors and science, and technology parks, facilitating the identification of potential stakeholders, increasing the engagement received and initiating more interactions to drive innovation.

Get started now with a free account!
Technology Calls on Innoget are directly posted and managed by its members as well as evaluation of proposals.
Innoget is the trusted open innovation and science network aimed at directly connect industry needs with professionals online.
FAQs
The average response rate for this user is 4 weeks
The posting company will directly contact you to open up discussions about your proposal and collaboration opportunities.
You will also be notified and receive feedback from the posting company. You can always transform your proposal into a Technology Offer and post it to other members at no cost.