Desired outcome
SingPost hopes to create a new delivery experience for our customers. Through harnessing ready technology, we would like to provide more value upon fulfilling the delivery to the letterboxes. For example, to provide notifications to both the sender and recipient through the SingPost mobile app that we are working on.

SingPost would also like to improve the work quality for the operators. The solution should enable us to meet regulatory requirements, as well as increase the success rate for delivery fulfillment.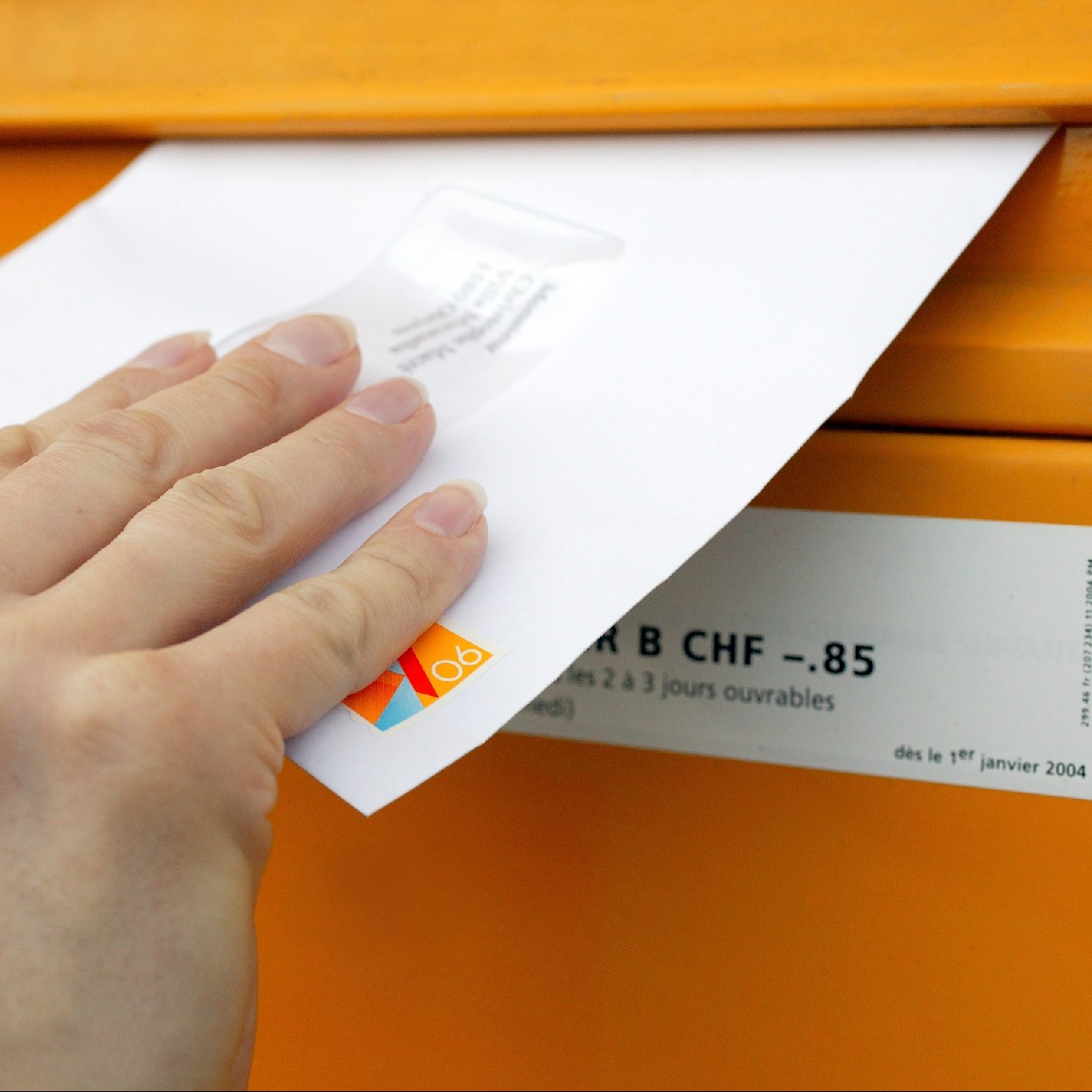 Background
For over 160 years, Singapore Post (SingPost) as the country's postal service provider, has been delivering trusted and reliable services to homes and businesses in Singapore. Today, SingPost is pioneering and leading in eCommerce logistics as well as providing innovative mail and logistics solutions in Singapore and around the world, with operations in 19 markets. Building on its trusted communications through domestic and international postal services, SingPost is taking the lead in end-to-end integrated and digital mail solutions.
Almost 80% of postal addresses in Singapore are served by letterbox nests. The accuracy of the final delivery leg is dependent on the individual postman or postwoman. The fulfillment for ordinary (basic) mail is not traceable because there is no scanning activity. A key performance indicator set by the regulatory authority requires 98% of successful postal deliveries to be done within a day of the item being posted (D+1).
To meet the myriad challenges and ensure that the D+1 requirement is met, SingPost launched a SMART Letterbox project in September 2019, that seeks to upgrade the letterbox infrastructure. The solution envisaged will eliminate the sortation activity within the letterbox nest, and generate a timestamp when delivery is completed. There are at least 12,000 buildings and hundreds of private residential blocks in Singapore.
It will take years to complete the implementation of the SMART Letterboxes nationwide, and deployment constraints have already been identified.
We are seeking a solution that can implemented within the next 1 year to complement the SMART Letterbox project, by retrofitting existing letterbox infrastructure and/or introducing wearable technology. Examples of locations where this solution can be implemented include those with space constraints and/or constraints that relate to deployment, utilisation and lack of commercial viability. The proposed solution should eliminate human error in letter delivery, to ensure that the correct letter is deposited in the correct letterbox.
Requirements
The Infocomm Media Development Authority of Singapore (IMDA) sets a KPI on delivery quality for the postal carrier, to achieve masterdoor letterbox delivery accuracy of 99.8%. The Postal Inspector from each delivery base will regularly conduct sampling quality checks on the ground.
We are seeking a solution that will enable the postal carrier to carry out the delivery of postal items at the required accuracy rate of 99.8%, and reduce mistakes due to human error.
The possible solution may be in the form of:
Hardware or devices to be retroffited onto existing letterboxes

Hardware or devices worn on the postman eg. smart wearables
Note: We are not considering solutions involving large machinery or hardware that need to be installed on the letterbox site.
The proposed solution should be:
Hands-free, and will not significantly affect the postal carrier's productivity

User friendly, and easy to learn to use

If hardware is involved, it has to be weather-proof & rugged

Possess the ability to manage & monitor the system remotely
Other constraints to note:
2G network is not available in Singapore.

There are letterbox nests located in basements and carparks where mobile network signals may be weak.

Solutions have to meet fire safety regulations, regulatory standards as well as the Internal Security Act (Chapter 143).
The postage for one ordinary mail article is the price at SGD$0.30. The cost of implementation should not exceed SGD$0.003 per article.
The proposed solution should be able to be integrated with existing SingPost platforms viaApplication Programming Interfaces (APIs), including SingPost's mobile app.
Minimum Required Technology Readiness Level (TRL)
Level 7
Development Timeframe
The proof of concept is expected within 6 months.
Follow with a trial within the next 1 year.
Trade and Connectivity Challenge 2020
The present Innovation Call is part of theTrade and Connectivity Challenge 2020 co-organised by Enterprise Singapore along with IPI Singapore.
Singapore's position as a strategic trade hub is backed by its strong regional networks and connectivity. In recent years, Singapore has also transformed into a hub for innovation activity.
The Trade and Connectivity Challenge (TCC) leverages Singapore's vibrant ecosystem of global trade, connectivity and innovation as a call for solutions to drive partnerships in the aviation, maritime, land mobility, logistics, and trade sectors. Now, in its second year, TCC 2020 continues to provide opportunities for startups and SMEs to co-innovate, deploy, and adopt innovative solutions.
Enterprise Singapore, together with IPI, invites you to showcase your innovative solutions in growth areas, such as big data analysis, Internet of Things and sustainability post-COVID19.
Related keywords
Electronics, IT and Telecomms
Electronics, Microelectronics
Automation, Robotics Control Systems
Information Processing, Information System, Workflow Management
Artificial Intelligence (AI)
Internet of Things
IT and Telematics Applications
Sensors & Wireless products
Measurements and Standards
Sensor Technology related to measurements
Applications software
Artificial intelligence related software
Robotics
Mail and package shipment
postal service
About Innoget
Small and Medium Enterprise from European Union
Innoget
Innoget is the awarded open innovation network for technology transfer and technology scouting.

Trusted by thousands of institutions and professionals in 180+ countries, Innoget provides a state-of-the-art platform to market your technologies, find innovation, research and funding partners, and speed up your innovation projects by connecting with verified innovators and researchers from world-class organizations.

Our smart matchmaking algorithm simplifies the initial connection for successful partnerships between companies, research centers, startups, investors and science, and technology parks, facilitating the identification of potential stakeholders, increasing the engagement received and initiating more interactions to drive innovation.

Get started now with a free account!
Technology Calls on Innoget are directly posted and managed by its members as well as evaluation of proposals.
Innoget is the trusted open innovation and science network aimed at directly connect industry needs with professionals online.
FAQs
The average response rate for this user is 1 week
The posting company will directly contact you to open up discussions about your proposal and collaboration opportunities.
You will also be notified and receive feedback from the posting company. You can always transform your proposal into a Technology Offer and post it to other members at no cost.