Desired outcome
For years, the number of hours we sleep each night have outweighed other important factors, such as quality of sleep, that determine whether we are well rested and even overall health.

P&G is looking for products and technologies that contain a fast-moving consumable product to enhance not only the number of hours we rest, but the quality of our rest through improved sleeping environments including airflow, air quality, scent, light and sound levels, air temperature and humidity.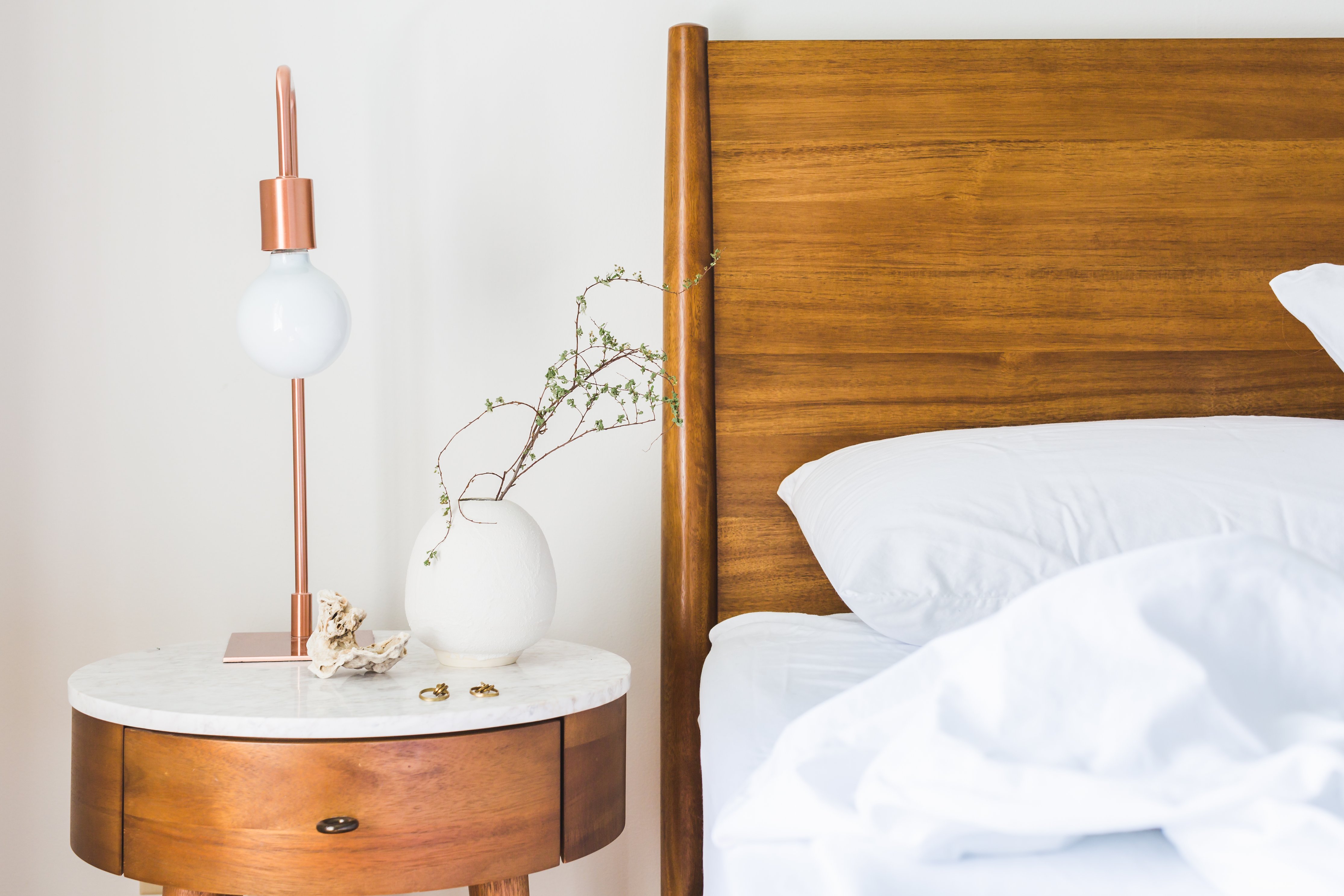 Details of the Technology Call
Looking to identify products/technologies to help people get more sleep and more from the sleep they get.
We are looking for
Technologies that can enhance sleep by creating better sleep environments through the control of environmental factors
Controlling environmental factors like: air flow, air quality, scent, light level, air temperature, humidity and sound levels
"Enhanced Sleep" which is defined as: falling asleep faster, staying asleep longer, and waking up refreshed
Understanding the person's sleep and recommending environmental changes to improve sleep
Technologies that could be stand alone products and/or integrated into a single sleep enhancement product
Ideal solution will
Deliver a competitive advantage versus existing products that control environmental factors
Have IP protection (granted or filed patent applications are preferred), know how, trade secret, exclusive agreements or some other form of business protection
Include a consumable product with demonstrated consumer appeal
Related keywords
Protecting Man and Environment
Noise Pollution
Social and Economics concerns
Creative services
Consumer related
Consumer Products
Health and beautty aids, Cosmetics
Other consumer products
Air filters and air purification and monitoring equipment
sleep
About The Procter & Gamble Company
Large Enterprise from United States
The Procter & Gamble Company
An American multinational consumer goods corporation headquartered in Cincinnati, Ohio. P&G was founded over 180 years ago as a simple soap and candle company. Today, we're the world's largest consumer goods company and home to iconic, trusted brands that make life a little bit easier in small but meaningful ways. We've spanned three centuries thanks to three simple ideas: leadership, innovation and citizenship.
Technology Calls on Innoget are directly posted and managed by its members as well as evaluation of proposals.
Innoget is the trusted open innovation and science network aimed at directly connect industry needs with professionals online.
FAQs
The average response rate for this user is 4 weeks
The posting company will directly contact you to open up discussions about your proposal and collaboration opportunities.
You will also be notified and receive feedback from the posting company. You can always transform your proposal into a Technology Offer and post it to other members at no cost.