Desired outcome
The food and beverage market currently has significant growing demand for protein rich or protein enriched products. The trend is clearly demonstrated in the recent success of Greek style yogurt and the growing demand plant-based food and beverages. The challenge with protein additions at levels at which claims can be made is that the protein adversely impacts the texture/mouth feel, taste, color, of the product. Therefore, consumer perceptions of the product suffer. The goal is to locate novel new proteins that do not suffer from these drawbacks and/or unique extraction methods to mitigate/minimize their magnitude. Goal is to get to a claimable content of protein relevant to each category.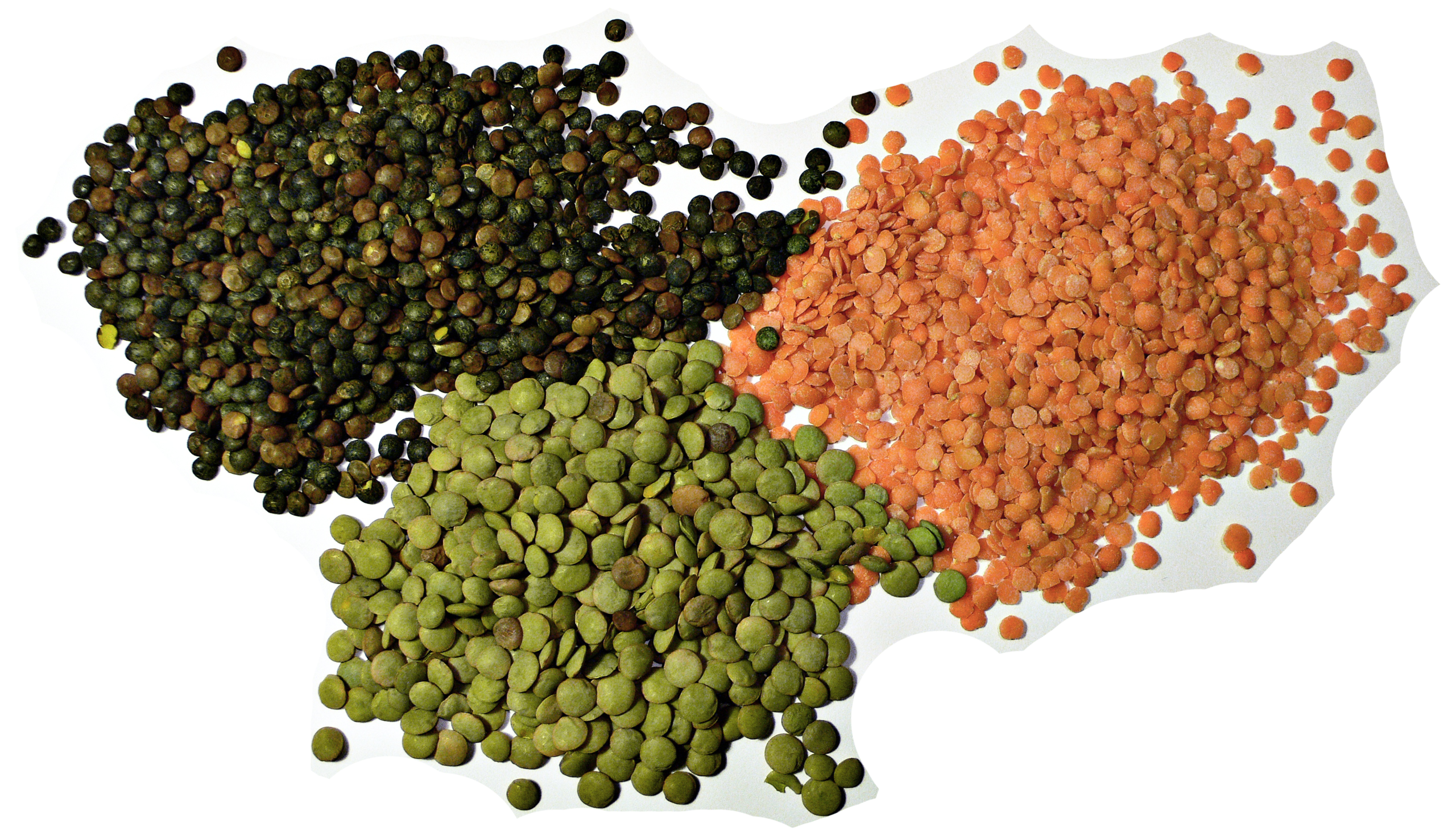 Solution Requirements
Must-Haves:
Plant-based proteins, and non-animal proteins resulting from bio synthesis/fermentation process shall be the major focus. Avoid animal, soy protein.
High PDCAAS is highly desirable.
Minimal flavor and texture impact
Process friendly for beverage applications (e.g. good dispersion, solubility, foaming or lack thereof)
Evidence to show the unique value of the protein.
Product specifications
Amino acid profile
Digestibility information
Regulatory information

Nice-to-Haves:
Scientific research done to prove the uniqueness.
Non-GMO
Negligible flavor and texture impact
Other nutritional benefits to the source besides high protein content (fiber)
"Clean Label", i.e. easy to pronounce and common (e.g. familiar, "kitchen" ingredients are highly desirable and avoid chemical-sounding ingredients) or at the minimum has a good sustainability story or other differentiation to conventional animal and dairy proteins
Non-allergen
Possible Approaches
PepsiCo is interested in all approaches capable of achieving the performance stated with the exceptions noted below.
Approaches Not of Interest
Soy
Cricket powder
Meal worm powder
Animal
Single cell protein
Related keywords
Protein Engineering
Agrofood Industry
Technologies for the food industry
Food Additives/Ingredients/Functional Food
Food Processing
Food Technology
Enzymology/Protein Engineering/Fermentation
Consumer related
Food and Beverages
Health food
Soft drinks and bottling plants
Fruit and Vegetables
Herbs and Spices
Foodstuffs Intended For Special Nutritional Uses
plant-derived protein
About PepsiCo
Large Enterprise from United States
PepsiCo
PepsiCo is one of the world's leading food and beverage companies with a collection of global brands including Pepsi and Quaker, Gatorade and Tropicana, Frito-Lay and beyond. Our broad range of more than 3,000 delicious products offer consumers convenient, nutritious and affordable options in more than 200 countries and territories around the world. We generated more than $64 billion in net revenue in 2018, driven by a complementary food and beverage portfolio that includes 22 brands that generate more than $1 billion each in estimated annual retail sales.

PepsiCo External Innovation is an upstream, externally facing, department within PepsiCo R&D. We actively scout for, identify and develop strategic partnerships with external collaborators. Our goal is to locate key external insights, business models and technical unlocks and new capabilities that, when partnered with PepsiCo's robust internal R&D expertise, will yield disruptive innovation in our core products and/or new and emerging products. We are currently exploring novel technology spaces that can dramatically impact our portfolio of foods and beverages. We are interested in improving all facets of our supply chain—from raw material inputs all the way to the consumer consumption—and identifying global efficiencies in areas including crop science, ingredients, processing, packaging, equipment, distribution/fleet, retail and e-commerce. We are also committed to sustainability for our planet and our communities.
Technology Calls on Innoget are directly posted and managed by its members as well as evaluation of proposals.
Innoget is the trusted open innovation and science network aimed at directly connect industry needs with professionals online.
FAQs
The average response rate for this user is 4 weeks
The posting company will directly contact you to open up discussions about your proposal and collaboration opportunities.
You will also be notified and receive feedback from the posting company. You can always transform your proposal into a Technology Offer and post it to other members at no cost.