Seeking thickening agent/s for surfactant-based systems that can be added at the end of production to increase viscosity
Anonymous Organization

From Germany
Responsive
Project Size Range :

250,000 - 1,000,000 €
Desired outcome
1. The solution should be applicable to a cold process

2. Ideally a pre-dispersion or liquid would be preferred

3. The thickening agent should not cause turbidity

4. The solution/s should be compatible with anionic and cationic surfactants.

5. Please exclude bio-polymers as a solution.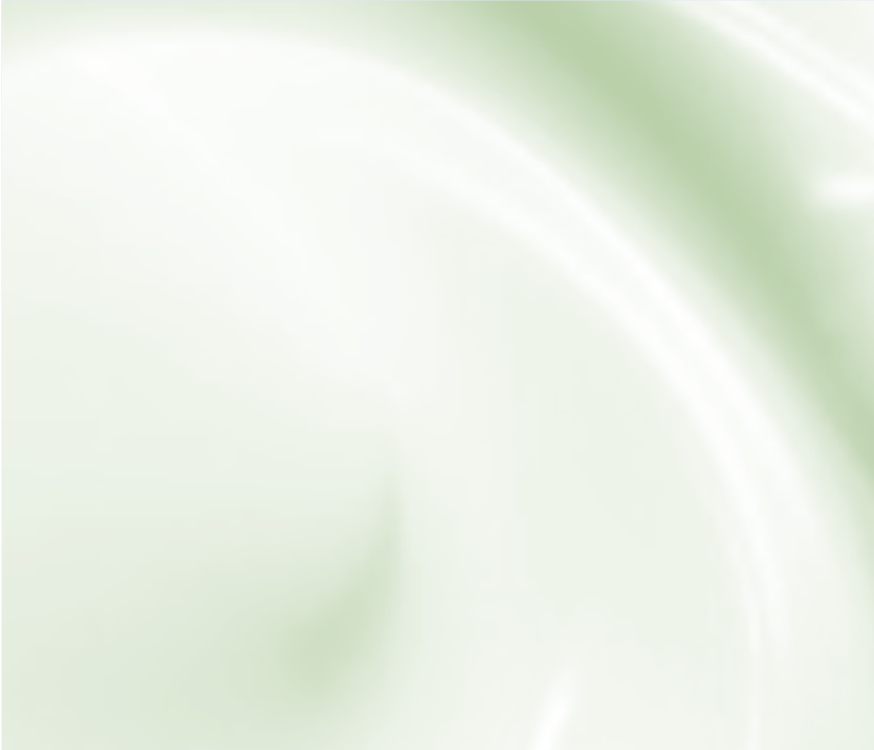 Details of the Innovation Need
1. The thickening agent should satisfy sustainable principles i.e. bio-based origins and biodegradability according to OECD 301 standards.
2. The solution should be skin compatible e.g. avoidance of PEG's are preferred.
Related Keywords
Materials Technology
Plastics, Polymers
Clean Industrial Technologies
Soaps, detergents
Biobased high-performance materials
Agriculture and Marine Resources
Agriculture
Agrofood Industry
Medical Health related
Consumer related
Industrial Products
Chemicals and Materials
Polymer (plastics) materials
About Us
We are a company with global and multinational brands. Our business is highly R&D driven. We sell our products worldwide and target considerable market sizes with our innovations.
About Innovation Needs
Innovation Needs on Innoget are directly posted and managed by its members as well as evaluation of proposals. Innoget is the trusted open innovation and science network aimed at directly connect industry needs with professionals online.