Seeking a Colour Indication for Sunscreen Applications
/technology-calls/1746/seeking-a-colour-indication-for-sunscreen-applications
Posted by Anonymous OrganizationResponsive2019-08-21 19:46:09 · Specific Technical Innovation · Deadline at 23/10/2019 · Germany
Desired outcome
We are searching for different mechanisms and/or technologies by which colour indication could be possible. During the process of application, the formulation is transferred to skin. The formulation itself may be:

1. Coloured, in which case the colour gradually fades (turns to a lighter shade of the original colour) prompting re-application, due to abrasion or sweat/water, or
2. Coloured formulations turn colourless with time.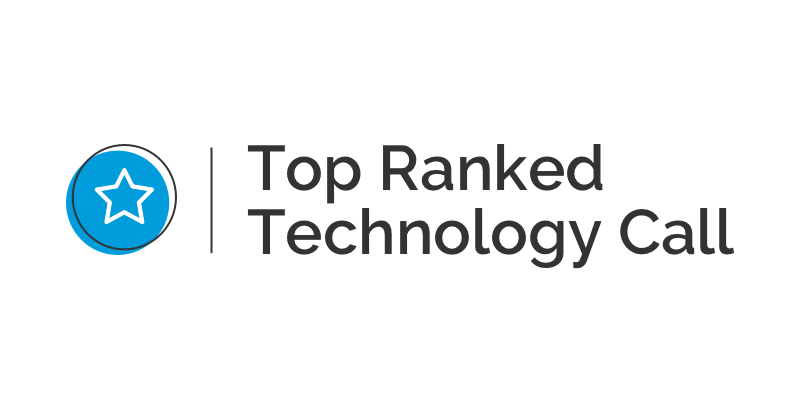 Requirements
The technology should be incorporated into a cosmetic formulation and therefore should be considered safe for leave-on skin applications.
Discarted solutions
The material shouldn´t contain azo dyes, microplastics and/or nanoparticles.
Related keywords
Industrial manufacturing, Material and Transport Technologies
Energy Technology
Physical Sciences and Exact Sciences
Chemistry
Inorganic Chemistry
Agriculture and Marine Resources
Materials Technology
Fine Chemicals, Dyes and Inks
Consumer related
Industrial Products
sunscreen
About Us
Large Enterprise from Germany
Organization from Germany
We are a FMCG company with global and multinational brands. Our business is highly R&D driven. We sell our products worldwide and target considerable market sizes with our innovations.
Technology Calls on Innoget are directly posted and managed by its members as well as evaluation of proposals.
Innoget is the trusted open innovation and science network aimed at directly connect industry needs with professionals online.
FAQs
The average response rate for this user is 4 weeks
The posting company will directly contact you to open up discussions about your proposal and collaboration opportunities.
You will also be notified and receive feedback from the posting company. You can always transform your proposal into a Technology Offer and post it to other members at no cost.