Desired outcome
Non-destructive system/process to detect (and preferably remove) foreign bodies with a diameter of < 1mm in a high viscous and opaque foodproduct during processing. We prefer detection in final packaging but inline detection and removal could be considered.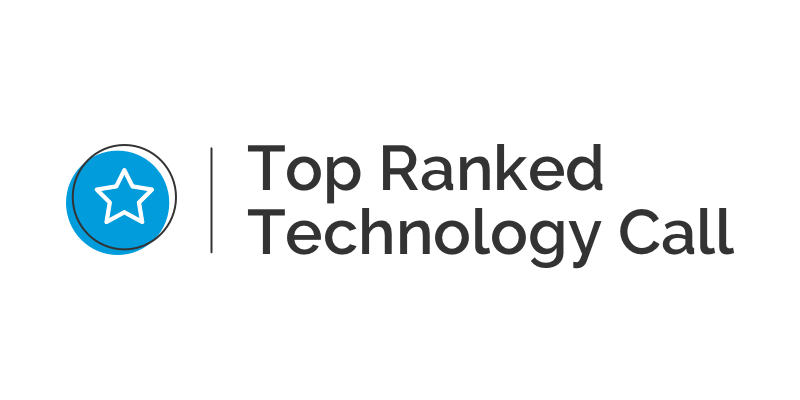 Details of the Technology Call
Due to increasing quality demands from customers and consumers, foreign body elimination from products is more and more a licence to operate. Especially high throughput products that are opaque and viscous are quite challenging in this respect. Another complication is that there are different types of foreign bodies that can potentially be an issue. In this case, we aim for non-food borne materials such as metals, plastic, rubber.
Requirements
Guaranteed detection of foreign particles (such as metals, plastic, rubber) within certain guaranteed size criteria (typically
Possible solution areas
We found that X-ray, metal detection inline might be a partial solution NIR suitable for detection on conveyor belt but not applicable in pipes (?)
Other technology solutions we will consider include (not limited to) CT/ MRI (NMR)/ microwave reflectance/ magnets (metal detection)
Discarded solutions
Teraherz appears not suitable due to the presence of high water content
Related keywords
Industrial manufacturing, Material and Transport Technologies
Process automation
Packaging / Handling
Industrial Technologies
Process Plant Engineering
Apparatus Engineering
Biological Sciences
Agriculture and Marine Resources
Agrofood Industry
Technologies for the food industry
Food Packaging / Handling
Food quality and safety
Detection and Analysis methods
Measurements and Standards
Electronic measurement systems
X-rays
Industrial Products
Industrial Automation
Process control equipment and systems
About Us
Large Enterprise from Netherlands
Organization from Netherlands
We are large food and beverages company and one the world's largest companies in our sector. Operating in more than 33 countries around Europe, Africa and Asia, we employ above 20,000 people and have revenues above 11 billion Euros. With R&D Centres in Europe and Asia we strongly and strategically believe in cooperation to excel in innovation and new business development.
Technology Calls on Innoget are directly posted and managed by its members as well as evaluation of proposals.
Innoget is the trusted open innovation and science network aimed at directly connect industry needs with professionals online.
FAQs
The average response rate for this user is 2 weeks
The posting company will directly contact you to open up discussions about your proposal and collaboration opportunities.
You will also be notified and receive feedback from the posting company. You can always transform your proposal into a Technology Offer and post it to other members at no cost.