Seeking a cutting technology for thin glass (< 100 µm) as well as thin glass / polymer laminates.
Anonymous Organization

From European Union
Responsive
Project Size Range :

Strategic project backed by large scale funding €
Desired outcome
Robust cutting technology for flexible thin glass (< 100 µm) and thin glass-polymer laminates with elevated edge quality (smooth, no chipping, good edge strength) to obtain bendable elements.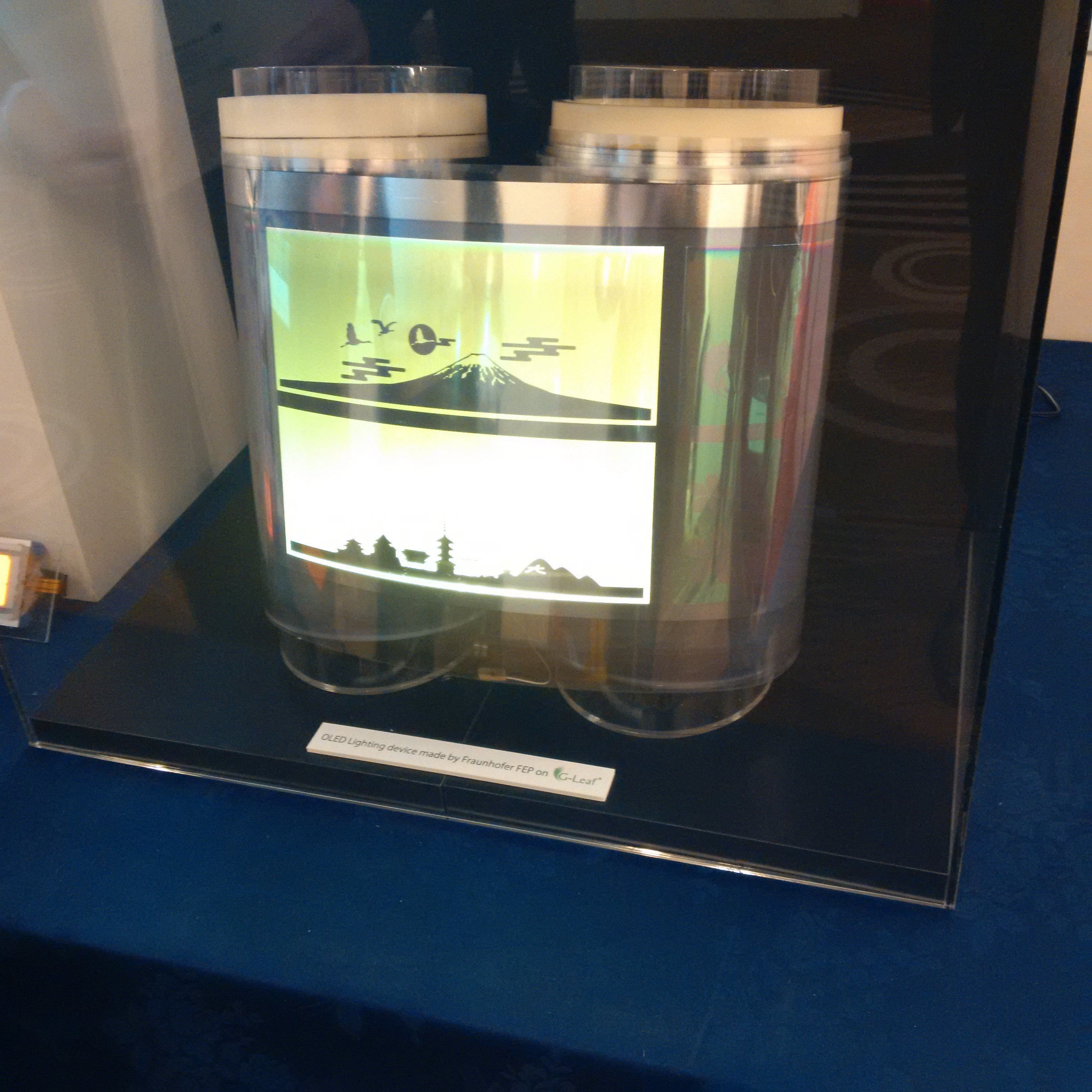 Details of the Technology Call
Glass rolls with about 20 m length and a thickness of 50 -100 µm are laminated with an adhesive tape. These thin glass-adhesive tape laminates are used to build glass-glass-encapsulated OLEDs in a roll-to-roll process. The next step for commercialization is to separate the roll into single functional elements. The combination of thin glass film and adhesive tape would deliver a perfect whole-in-one solution for the encapsulation of water sensitive organic materials.
To keep the bendability, the cutting process has to be very accurate and the resulting glass edge free of defects.
Technical requirements
A proposed solution should have the following properties:
Must have:
1-pass inline Roll-to-roll integration possible
Cutting speed > 5 m/min
Circular scissions with radii ≥ 1 mm
Cutting of several glass qualities (starting point: alkali containing and –free borosilicate glass)
Resulting quality

Edge strength > 150 MPa
Target bending radius
No deformation, melting burrs or other thermal side effects
No chipping
Nice to have:
Simultaneous cutting of glass and polymer
Possible solution areas
Glass shaping
Glass forming
Apparell industry
Laser-technology
Jewelry industry
Shape cutting industry
A combination of above possible solutions or other technologies is interesting.
Previously attempted solutions (discarded)
Several available technologies have been tested inhouse, but we are open to discuss and test technical advancements of those technologies.
Related Keywords
Industrial manufacturing, Material and Transport Technologies
Materials Technology
Glass
Industrial Technologies
Process Plant Engineering
Apparatus Engineering
Chemical Technology and Engineering
Sound Engineering/Technology
Mining Technologies
Physical Sciences and Exact Sciences
Communications
Industrial Products
Chemicals and Materials
Industrial Equipment and Machinery
Machine tools, other metal working equipment (excluding numeric control)
About Us
We are a company with global and multinational brands. Our business is highly R&D driven. We sell our products worldwide and target considerable market sizes with our innovations.
About Innovation Needs
Innovation Needs on Innoget are directly posted and managed by its members as well as evaluation of proposals. Innoget is the trusted open innovation and science network aimed at directly connect industry needs with professionals online.