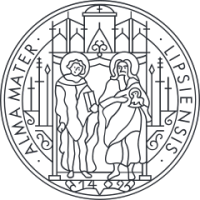 Biomedicine and Biotechnology Center - Leipzig University
Technology Transfer Office
Leipzig, Germany · Germany | BASIC
About Biomedicine and Biotechnology Center - Leipzig University
The Centre for Biotechnology and Biomedicine (BBZ) was founded in 2003 as the central research institute of the Leipzig University.
The BBZ promotes the networking of research within the university while simultaneously utilizing emerging interdisciplinary synergies. In cooperation with biotechnologically relevant groups in a life-science network at the Leipzig University, it has been possible to promote the outstanding development in biotechnology with national and international visibility and competitiveness.
Knowledge- and experience-intensive areas of innovation are for the biotechnology industry in Leipzig of great importance. In addition to high-level applied and fundamental research, the BBZ has successfully established an internationally competitive development and implementation platform. Due to its competence and capacity, the BBZ also provides technological consultation for research and industry partners.
Research areas
Pharmaceutics
Biological Sciences
Medicine, Human Health
Cytology, Cancerology, Oncology
Dentristry / Odontology, Stomatology Technology
and 8 more
Organization Website

Organization Type

Technology Transfer Office

Founded

2003

Headquarters

Leipzig, Germany
Publications (2)
Start collaborating Now!
We are currently seeking best-in-class collaboration partners for the postings listed below. You can respond to current opportunities by browsing the listed entries. We do want to invite you to cooperate with us so please contact us through the available template and we will get in contact with you. Please provide as much detailed information as possible in order to facilitate the engagement process.
Contact Person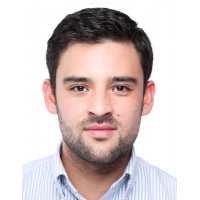 Research Assistant at Biomedicine and Biotechnology Center - Leipzig University