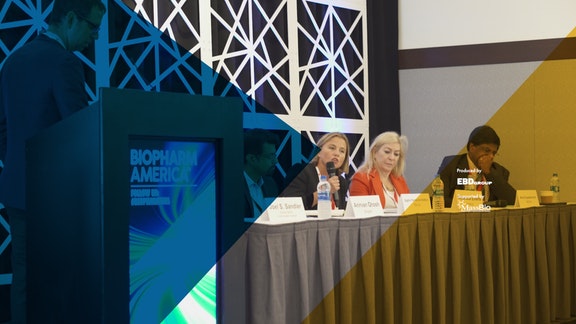 BioPharm America

Event organized by Informa Connect
11 - 12 September, 2020
Boston, United States
Innovation Events Event
Event description
YOUR OPPORTUNITY TO ENGAGE WITH GLOBAL LIFE SCIENCE PARTNERS
BioPharm America attracts a wide range of business leaders, including senior executives of leading biotech companies, business development teams from large and midsize pharmaceutical companies, investors and other industry experts.
SPONSORSHIP OPPORTUNITIES
Leverage custom opportunities to engage attendees in-person and through digital campaigns. Whether you want to reinforce your thought leadership, build your brand, generate leads, or shake hands with new partners – we have you covered!
Topics

Biological sciences
Medical / Health related
Pharmaceuticals