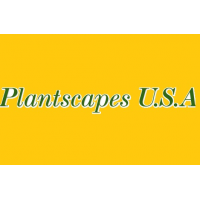 Plantscapes USA
Business · Business Association
635 Addison St, Philadelphia, PA 19147 · United States | BASIC
Specializes in design, installation and maintenance of live plants in interior and exterior environments. We can customize your indoor or outdoor space.
Research areas
Industrial Technologies
Biological Sciences
Industrial Products
Organization Website

Organization Type

Business Association

Founded

Headquarters

635 Addison St, Philadelphia, PA 19147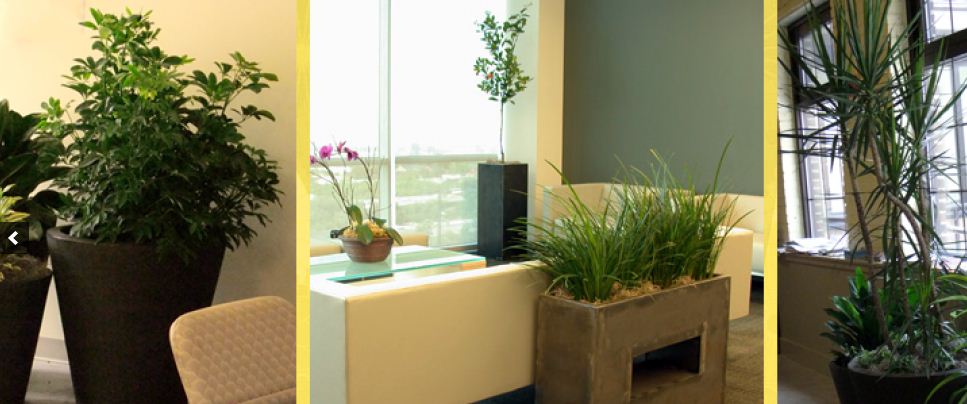 Start collaborating Now!
We are currently seeking best-in-class collaboration partners for the postings listed below. You can respond to current opportunities by browsing the listed entries. We do want to invite you to cooperate with us so please contact us through the available template and we will get in contact with you. Please provide as much detailed information as possible in order to facilitate the engagement process.
Contact Person