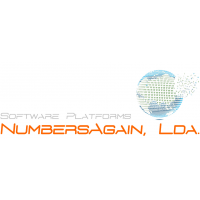 NumbersAgain
IT Platforms · Small and Medium Enterprise
Largo Prof. Pulido Valente, n.º 13 - 4.º C 2795-159 Linda-a-Velha Portugal · Portugal | BASIC
N3tSensors Platform is the newest brand by NumbersAgain, Lda. (a 100% Portuguese company).
We designed and developed of a suite of software modules prepared to interact with all types of probes & sensor systems witch is distributed and supported through a partners network around the world.
The platform is executed by an appliance (physical or virtual), with access by a simple browser in a multilingual mode, for the authorized and authenticated users.
Research areas
Energy efficiency
Medicine, Human Health
Remote diagnostics
Safety & systems
Sensors & Wireless products
and 5 more
Organization Website

Organization Type

Small and Medium Enterprise

Founded

2013

Headquarters

Largo Prof. Pulido Valente, n.º 13 - 4.º C
2795-159 Linda-a-Velha
Portugal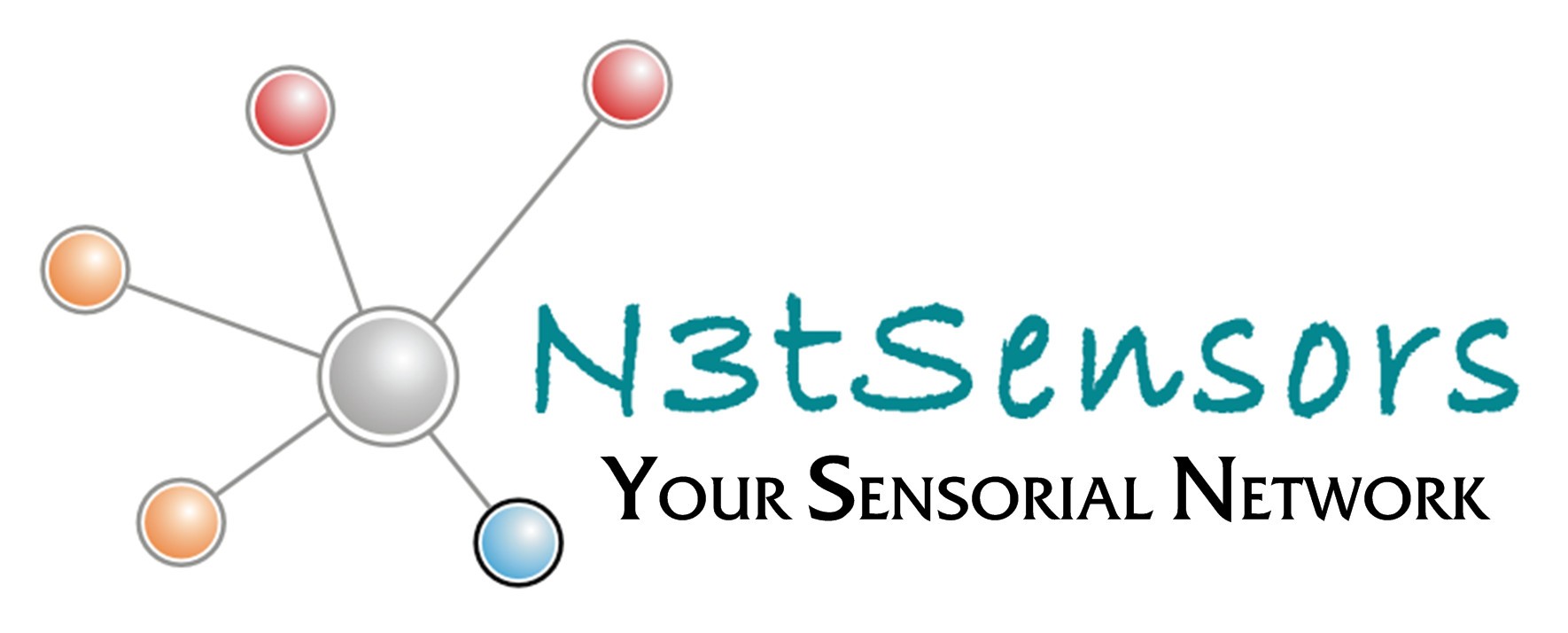 Publications (1)
Start collaborating Now!
We are currently seeking best-in-class collaboration partners for the postings listed below. You can respond to current opportunities by browsing the listed entries. We do want to invite you to cooperate with us so please contact us through the available template and we will get in contact with you. Please provide as much detailed information as possible in order to facilitate the engagement process.
Contact Person