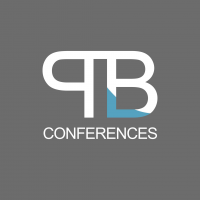 BERRY Professionals
Event Management · Small and Medium Enterprise
United Kingdom | BASIC
About BERRY Professionals
invite senior professionals for a two day Global Open Innovation Driven R & D Forum happening in Frankfurt- Germany on 19th and 20th October 2017.
Research areas
Electronics, IT and Telecomms
Telecommunications, Networking
SatelliteTechnology/Systems/Positioning/Communication in GPS - Global Positioning System
Energy Technology
Energy production, transmission and conversion
and 19 more
Organization Website

Organization Type

Small and Medium Enterprise

Founded

Headquarters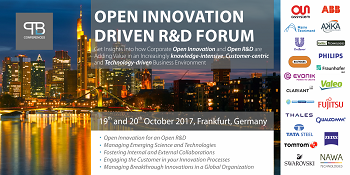 Start collaborating Now!
We are currently seeking best-in-class collaboration partners for the postings listed below. You can respond to current opportunities by browsing the listed entries. We do want to invite you to cooperate with us so please contact us through the available template and we will get in contact with you. Please provide as much detailed information as possible in order to facilitate the engagement process.
Contact Person