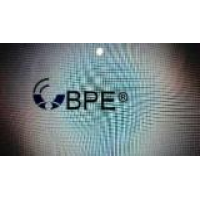 BPE e.K.
Small and Medium Enterprise
Germany · Eckental | BASIC
Research & Development for Industry, materials science, micro technology, additive manufacture process, 22 years experience in European Research programs and partnership in Africa, patents granted and applied for, brands and national awards
Research areas
Coatings
Other consumer products
Coatings and adhesives manufactures
Organization Website

Organization Type

Small and Medium Enterprise

Founded

Headquarters
Publications (3)
Start collaborating!
We are currently seeking best-in-class collaboration partners for the postings listed below. You can respond to current opportunities by browsing the listed entries. We do want to invite you to cooperate with us so please contact us through the available template and we will get in contact with you. Please provide as much detailed information as possible in order to facilitate the engagement process.
Contact Person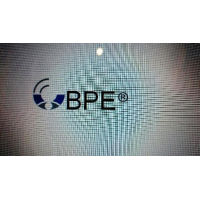 Dr. - Ing. Wolfgang Hornig
CEO at BPE e.K.