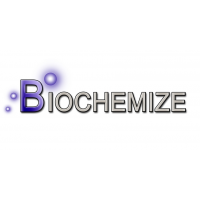 Biochemize SL
biotechnology · Small and Medium Enterprise
Spain | BASIC
Biochemize SL is an small biotechnology R&D company (founded 8 years ago and with a team of 10 persons) located in Barcelona that is focused in the development -from basic research to scale-up and industrial production- of bioprocesses (using enzyms and/or microorganisms, wild and/or engineered for the production of APIs and all kind of high value molecules, instead of using chemical synthesis, with higher yield and lower operational cost and environmental impact. The company has its own lab facilities, and participates in public funded research projects, at european and international levels.
Research areas
Industrial Technologies
Chemical Technology and Engineering
Special chemicals, intermediates
Biological Sciences
Biology / Biotechnology
and 1 more
Organization Website

Organization Type

Small and Medium Enterprise

Founded

Headquarters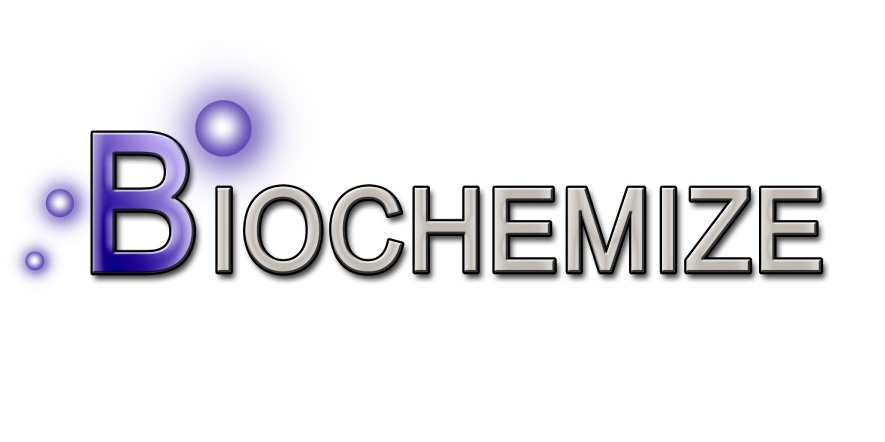 Publications (4)
Start collaborating Now!
We are currently seeking best-in-class collaboration partners for the postings listed below. You can respond to current opportunities by browsing the listed entries. We do want to invite you to cooperate with us so please contact us through the available template and we will get in contact with you. Please provide as much detailed information as possible in order to facilitate the engagement process.
Contact Person