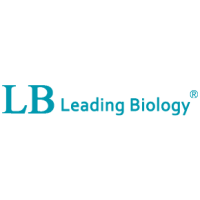 Leading Biology Inc.
Small and Medium Enterprise
2600 Hilltop DR, Building G, B Suite C138 Richmond, CA · United States | BASIC
About Leading Biology Inc.
Leading Biology Inc. is an innovative high-tech company which produces bio-products (antibodies, proteins, cells, and chemicals) for a wide range of research and medical fields. Over three years, we provide customers with high-quality custom services under the support of our professional technical team with decades of experience in the biotechnology field.

Our core values of honesty, integrity and respect for customers define who we are and how we work. We are dedicated to providing best quality, most efficient, and professional services to our customers, and aim to become the leading company in life science and research.
Research areas
Biological Sciences
Biology / Biotechnology
Protein Engineering
Organization Website

Organization Type

Small and Medium Enterprise

Founded

2015

Headquarters

2600 Hilltop DR, Building G, B Suite C138
Richmond, CA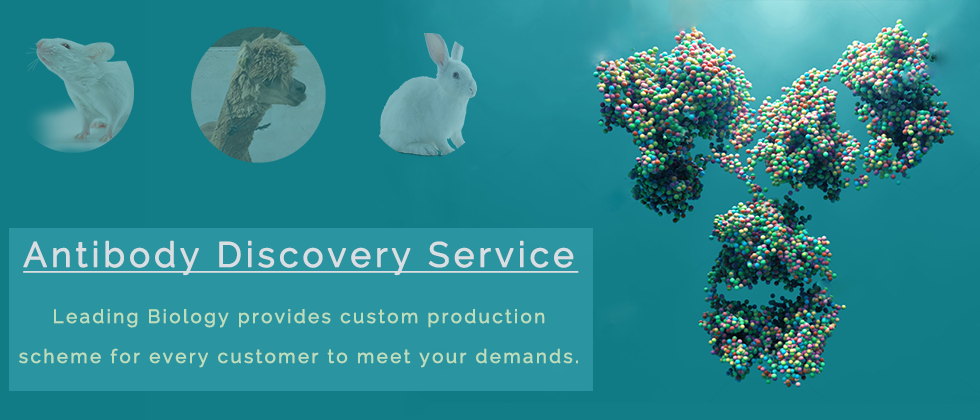 Start collaborating Now!
We are currently seeking best-in-class collaboration partners for the postings listed below. You can respond to current opportunities by browsing the listed entries. We do want to invite you to cooperate with us so please contact us through the available template and we will get in contact with you. Please provide as much detailed information as possible in order to facilitate the engagement process.
Contact Person